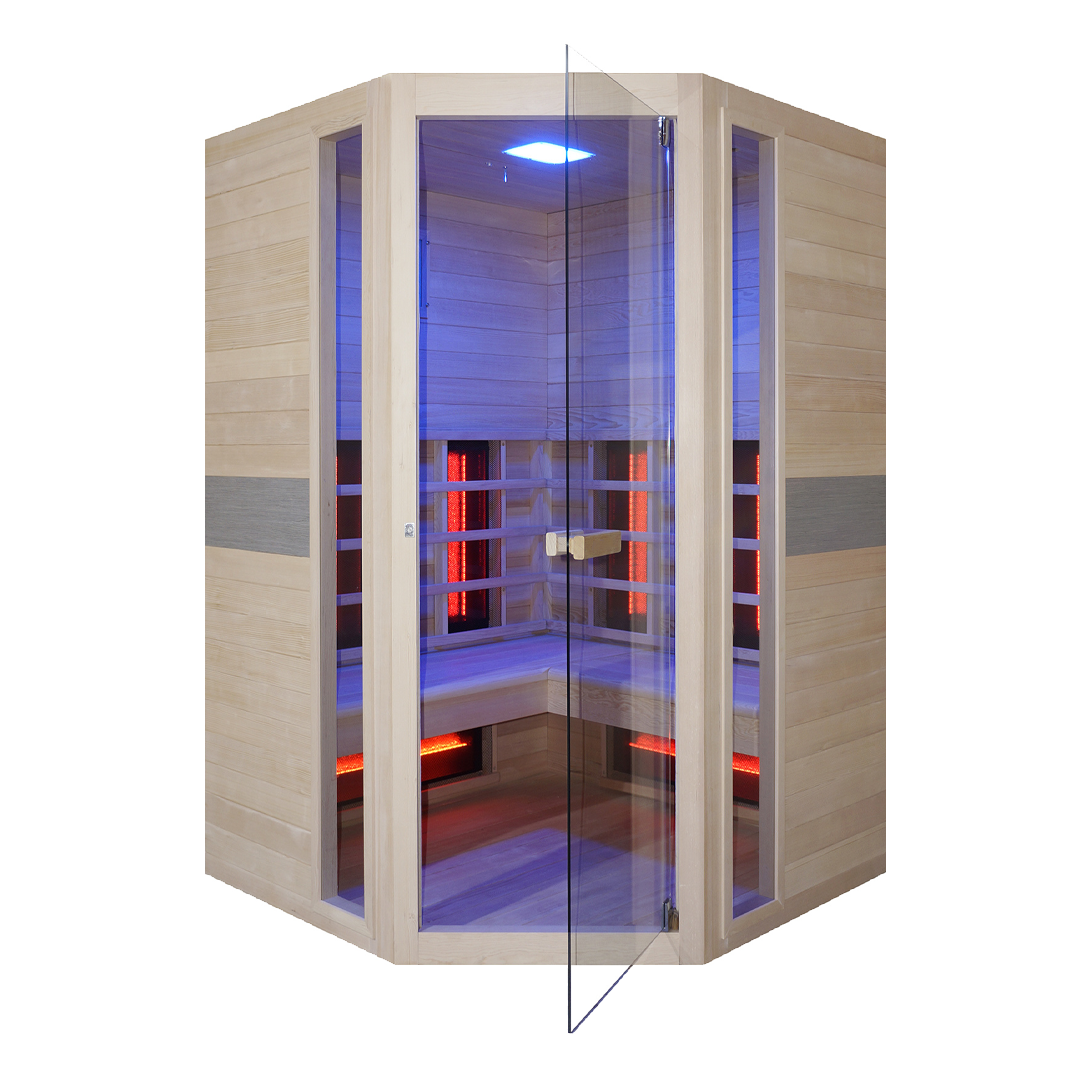 Steam cabines
If you want to shower a little more luxuriously, a steam cabin is the ideal invention. Besides that it has positive effects on your body and health, you can relax very well in it. Does this sound like music to your ears, but do you look up to the high price tags attached to it? At Payin3 you can buy your steam cabin on installment.
Shopping steam cabins in three terms
Buying a steam cabin on installment: how?
A steam cabin brings a lot of luxury with it. This is also reflected in the price that you have to pay for it. At Payin3 we understand that it is not always desirable to pay large amounts in one go. Especially if you also want a new bathroom mirror in addition to your steam cabin. With our payment method you can buy your steam cabin on installment. How does that work? Choose the steam cabin that meets your needs at one of the above online stores. At checkout, choose Payin3. After a quick data check, we ask you to pay the 1st installment, and you can pick up the order or have it delivered. By paying for your steam cabin in installments, you do not have to save the entire purchase amount before you can enjoy the luxury it offers. You don't have to worry about the remaining payments, because within 30 and 60 days you will receive a reminder from Payin3 for the payment of the 2nd and 3rd installment.
Benefits of a steam room to be paid in installments
By paying your steam room in installments, you have money left over at that time to give your entire bathroom a makeover. Do you want new bathroom furniture or a new tap in addition to a steam cabin? Paying everything in installments makes it easier to replace all of this in one go. In addition, the payment method of Payin3 has no extra, unexpected costs. We charge 0% interest. The purchase amount that you see on the webshop where you place your order is really the amount you pay. No extra costs and no hassle, because we do not do a BKR registration either.