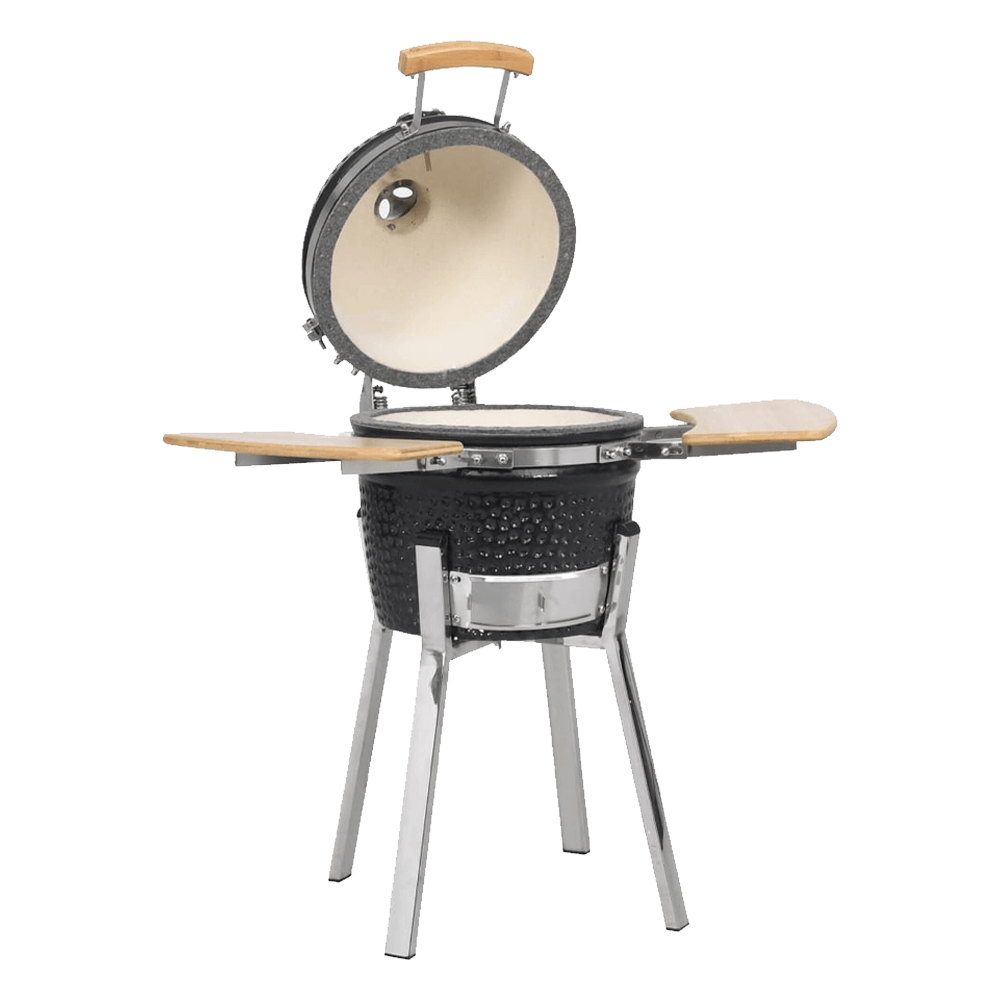 Barbecues
A solid barbecue should definitely not be missing in your garden. What could be better than lighting the barbecue in the evening and then enjoying a delicious meal with family and friends? Getting your garden ready for summer is fun, but it can sometimes be a financial setback. At Payin3 we have the solution! With our payment method you buy your new BBQ on installment.
Shopping barbecues in three terms
BBQ on installment
Buying a new BBQ on installment is a good alternative if you prefer not to pay the full amount in one go. With the payment method of Payin3 you can buy your barbecue on installment in 3 equal installments. You shop your new barbecue at one of the above webshops, and then choose Payin3 as the payment method. The 1st installment is one third of the cost price, and you pay this immediately. As soon as this amount has been paid, your new barbecue will immediately come your way. You can therefore simply pay for the barbecue afterwards and use it immediately. You pay the 2nd installment within 30 days, and after 60 days you pay the 3rd and final installment. This way you can enjoy your BBQ and you also have enough budget left to order that matching lounge set! You can of course also buy these on installment with the payment method of Payin3.
Pay the benefits of your barbecue afterwards with Payin3
Buying a barbecue no longer has to be a financial setback with Payin3's payment method. Why? We are happy to explain that to you!
0% interest and no BKR registration
Buying your BBQ on installment comes at no extra cost. The payment method of Payin3 does not have a price tag. You pay 0% interest and you will not receive a BKR registration. So you don't have to worry about extra costs or surprises.
Flexibility for your payments
With our payment method you can pay off your new stuff flexibly. Whether you buy a BBQ or parasol on installment, with Payin3 you can easily pay for your new stuff in 3 equal installments.