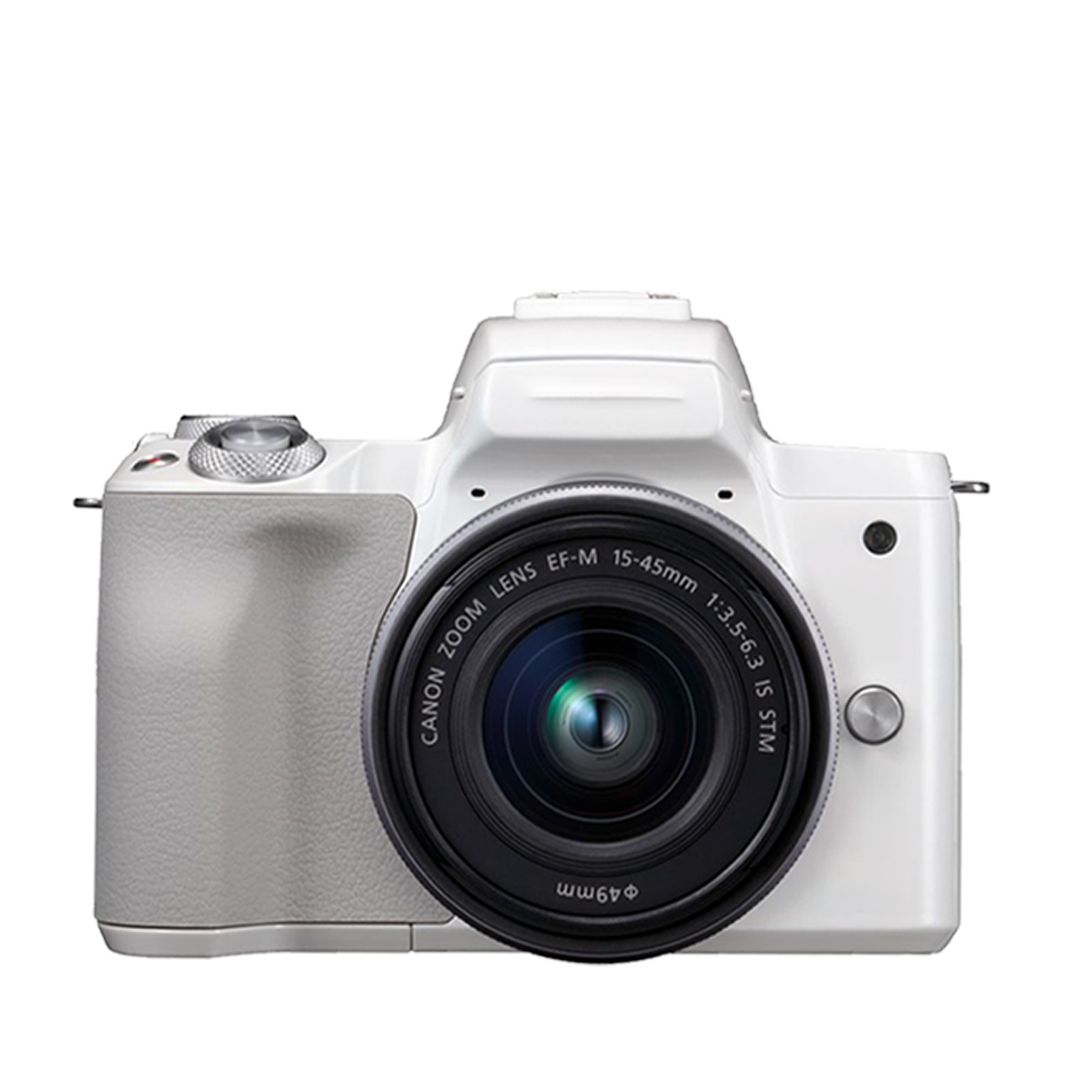 Mirror reflection cameras
Are you a novice or an advanced photographer? An SLR camera is an excellent choice for anyone who enjoys photography. The viewfinder shows exactly which image you are going to photograph. Do you want to spread the costs for purchasing an SLR camera? Then choose the payment method of Payin3 and buy your SLR camera on installment.
Shopping dslr in three terms
Installation mirror reflex camera
By purchasing your SLR camera on installment, you spread the costs for your new purchase. How exactly does that work? After you have found the ideal camera at one of the above webshops, choose Payin3 as the payment method. We do a data check and ask you to pay only one third of the amount. From that moment on, the camera will come your way and you can shoot your first pictures. You pay the 2nd part after 30 days at the latest and the 3rd part after 60 days at the latest. The big advantage of our payment method is that you do not have to save to immediately capture the most beautiful images. Moreover, with Payin3 you pay 0% interest and no BKR registration is involved.
What is an SLR camera?
An SLR camera looks a lot like a system camera, but are often somewhat larger and heavier. That's because an SLR camera, as the name suggests, works with a mirror. You look through the viewfinder, through a few mirrors, at the image you are taking a picture of. This does not happen with a system camera and you see your possible photo on a screen. So with a system camera you see a digitized image and in principle you look at a photo that you still have to take. It's hard to say which camera is best for you. That depends on many factors! In addition, there are even more types of cameras, such as a compact camera.