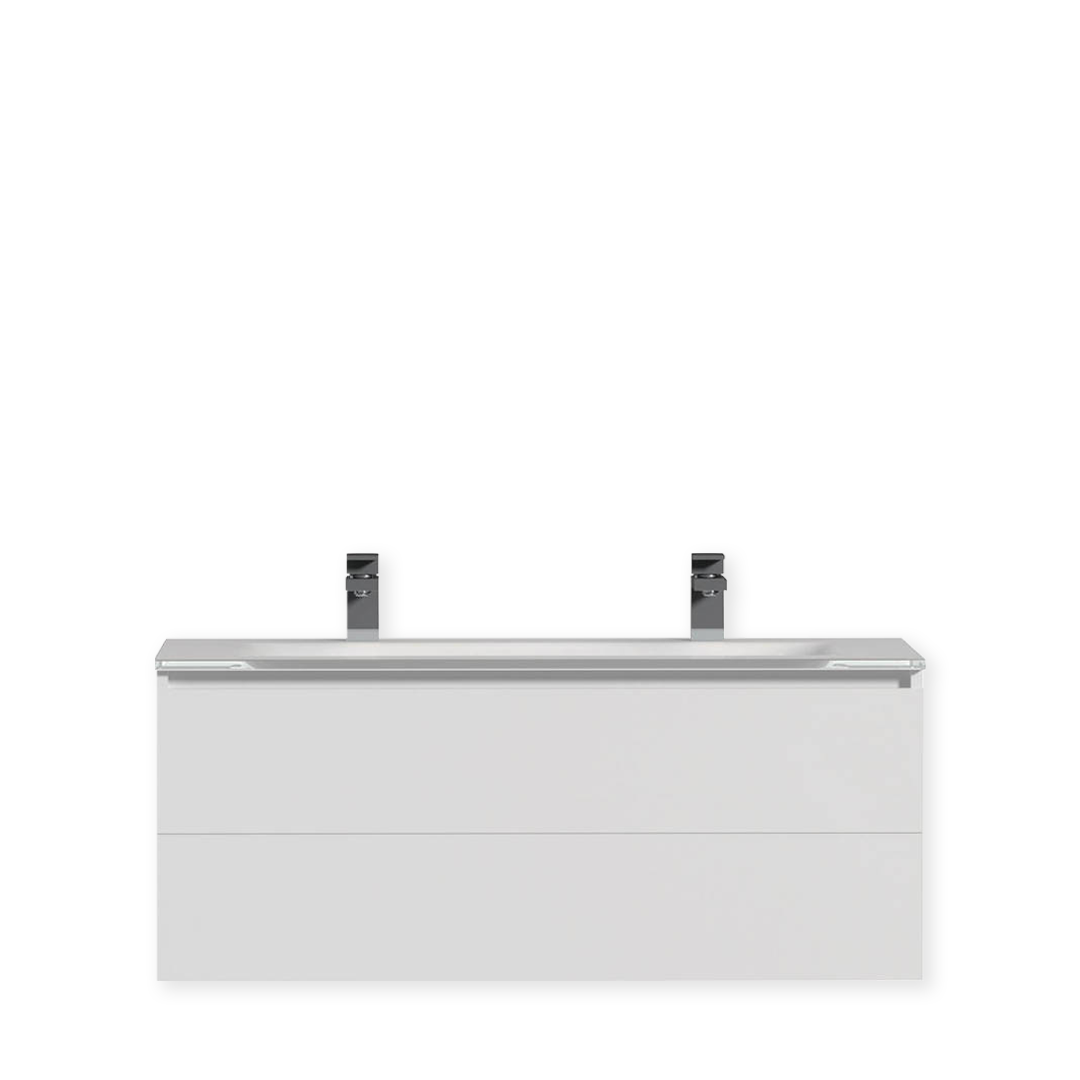 Bathroom furniture
A bathroom is not complete without the right bathroom furniture. Do you have a beautiful washbasin cabinet, mirror cabinet or toilet furniture in mind, but are you running into the price tag? With the payment method of Payin3 you buy your bathroom furniture on installment.
Shopping bathroom furniture in three terms
Bathroom furniture on installment
The furniture in your bathroom, together with the tiles, determine the atmosphere of your bathroom and are therefore extra important. So the price shouldn't scare you off. If that does happen, buying a bathroom furniture on installment is a good option. With this option you spread the costs over 3 equal installments. When purchasing, Payin3 does a quick data check, after which you only have to pay a third of the total amount. Immediately afterwards, your order will be sent to you. We ask you to pay the second installment within 30 days. The 3rd and final term follows after 60 days.
The advantages of bathroom furniture at Payin3
The payment method of Payin3 offers several advantages. First of all, you don't have to save before you can enjoy the new bathroom furniture. Moreover, it is possible to combine the purchase of bathroom furniture with all other bathroom amenities, such as a bath or shower, so that your bathroom can be renovated in one go.
Are there extra costs involved? No, because that is also a big advantage of Payin3. Our payment method charges 0% interest, so you can be sure that you will not be faced with unexpected costs. And a BKR registration? You don't have to take that into account either. We don't do that.