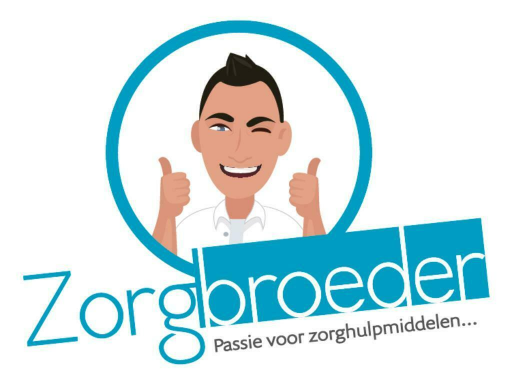 Zorgbroeder.nl
Welcome to Zorgbroeder: the number 1 store for care aids! Come and visit our renovated store/showroom in Surhuisterveen to view a wide range of aids. The coffee is ready for you.
We have selected the largest range of rollators, scooters and wheelchairs for you. You can contact us for a lightweight rollator, cheap rollator, design rollator, rollator with a lockable bag, ANWB rollator, carbon rollator and much more! All our care aids are supplied from our own stock.
What makes Zorgbroeder.nl special? We are happy to tell you that because we have a 100% satisfaction guarantee and we are quite proud of that! You can also easily ask for personal advice from one of our rollator specialists. You can now also contact us for tricycles, side-by-side tandems, children's tricycles, special needs bicycles and we are an official HANDICARE STAIR LIFTS partner for the area around Friesland, Groningen & Drenthe.
What makes us unique is that over the years we have specialized in rollators and scooters. This way you are assured of good advice! Prefer to try a rollator in person? No problem: we are open by appointment and you can view the rollators with your own eyes and take a test walk.
Zorgbroeder.nl is proud dealer of Drive Medical | Vermeiren | Topro Rollators | Trust Care | Multimotion | saljol | Huka | Handicare Stairlifts