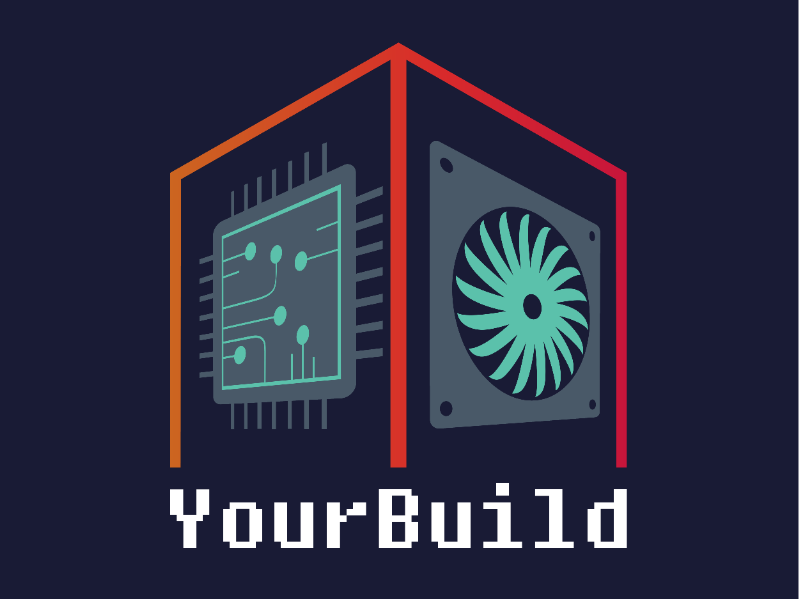 Yourbuild
YourBuild was founded in 2019 by two computer nerds, Bram van Zanen and Coen Zuidgeest, from a huge passion for gaming and hardware. Since the start of our company, we have had a clear mission: "Supplying the highest quality computers with service and customer experience central."
This way of working has enabled us to build a strong name for ourselves in a short period of time. At YourBuild we will therefore always provide you with honest advice and we would love nothing more than to help you with a PC that suits you perfectly.
To help you with this, we have worked hard on the ideal tool, our configurator. This PC Builder is clear and easy to use. Don't worry, you can't make a wrong configuration here due to the smart programming of the builder.
Are you looking for something that you can't find or do you want to have a computer custom made outside the configurator? Please do not hesitate to contact us for your personal advice!