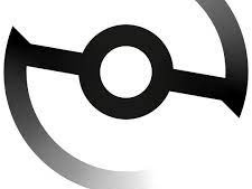 Pokemart
Our webshop is specialised in pokémon:
All Pokémon-related products can be found here, from the oldest to the newest sets.
Be sure to follow our blog, too, as we'll do our best to keep you up-to-date with all the latest Pokémon facts.
You'll also find the entire history and index of Pokémon, so beginners and experienced Pokémon fans alike will find the information they need.
All articles are sent by post, but if you wish you can also come and collect them (by appointment).