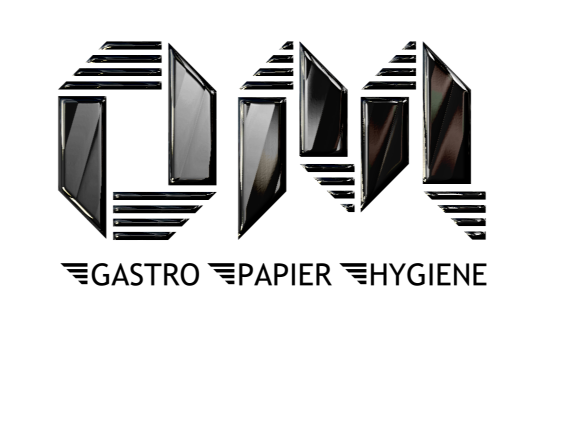 OM-Gastrohandel GmbH
Welcome to OM Gastrohandel GmbH.
The company based in Altendorf (Austria) was founded in 2016 by Mario Omann.
What started out as a small sole proprietorship has now become a wholesaler in the form of a GmbH.
Our team now consists of several professionally trained people who work for our customers with a high level of competence and customer orientation.
In the course of this success, the business premises must be further expanded and modernized in order to be able to guarantee rapid processes.
There is now also another branch in Neunkirchen (Austria) where many of our products are on display.
Our offer for catering and cleaning needs is wide-ranging, from catering equipment, special dispenser systems, washroom hygiene and cleaning chemicals, as well as consumables for cleaning and care, but also disinfectants.
In the field of car care products, we are one of the largest companies in Austria.
Our range is constantly growing with our company and is constantly being expanded.
Our strengths are a short reaction time, high reliability and customer orientation and a constant availability of our product range is guaranteed. Our employees are happy to be available to you personally or by telephone for advice and action in order to find independent and quick solutions for individual situations and concerns.
We can now say that we have established and asserted ourselves on the market.