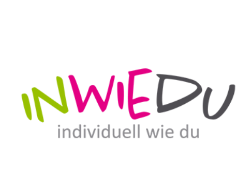 INWIEDU - Hoyer und Müller GbR
Lovingly drawn motifs on personalized items for your lifestyle. INWIEDU - as individual as you.
INWIEDU is a company providing services in the categories of graphic services, layout and design of print & digital media, trading and finishing of print, gift and promotional items.
INWIEDU is represented on Amazon, Etsy, Facebook Pages, Instagram and Google Places.