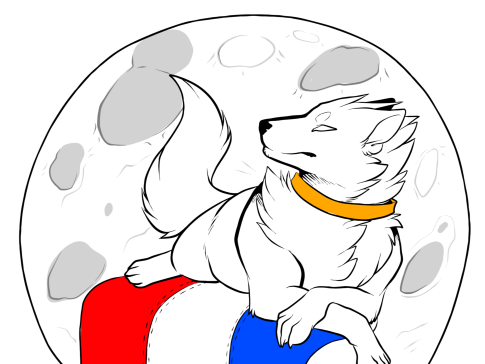 Dutchcolour
ur company Dutchcolour was founded in 2018 with the aim of selling high quality fabrics. This includes a wide range of fabrics, such as imitation leather, faux fur and minky. We also supply all accessories for processing the fabrics.
The major brands we currently have on our shelves are Big Z, Stanley, Shannon Fabrics and Viva materials.
We specialize in knowledge and decisiveness with every question and every order.