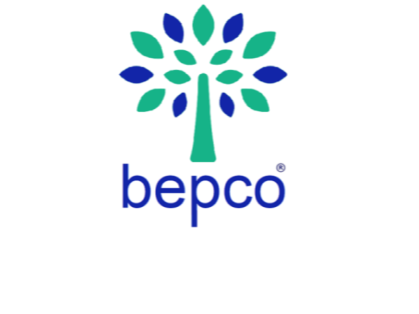 bepco GmbH & Co. KG
Fair prices
Are you looking for design options at fair prices? Then you've come to the right place!
Our products are made of recycled plastic or rubber and are characterized by durability and weather resistance. In this way we contribute our part to sustainability.
Shipping is fast and uncomplicated, so that you receive the goods as quickly as possible.
Feel free to contact us with any questions. The bepco Haus & Garten team looks forward to advising you.