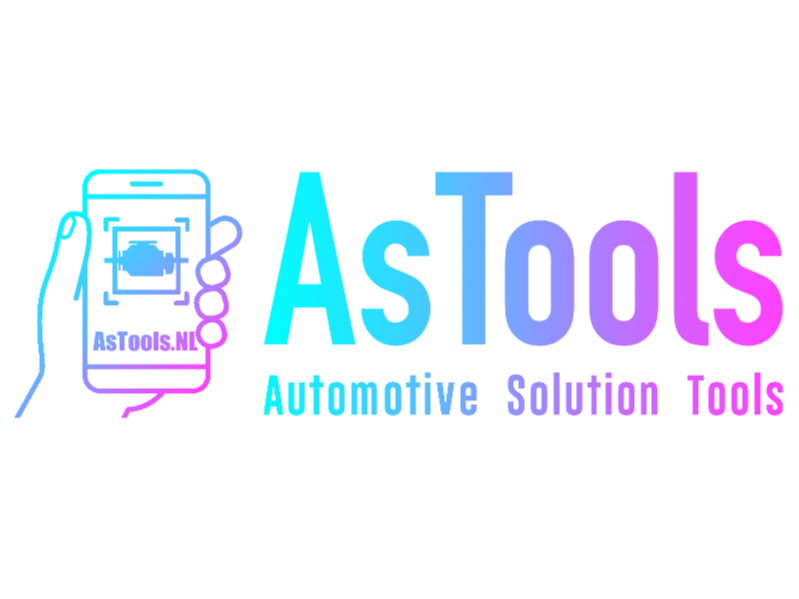 AsTools
After more than 5 years of experience in using diagnostic equipment, obtaining my technical specialist passenger car diplomas / certificates and repairing cars and vans at various car companies, I have decided to make a big step forward by expanding my hobby. to build in a professional environment and to start your own internet shop. AsTools.nl (Automotive Solution Tools) is also the address for choosing the right diagnostic equipment for your company.
View our catalog and immediately see which products you can contact us for! Didn't find what you're looking for? Please contact us and we will find the best solution for you.
AsTools.nl stands for reliability, expertise, fast delivery of a wide range and service from stock!