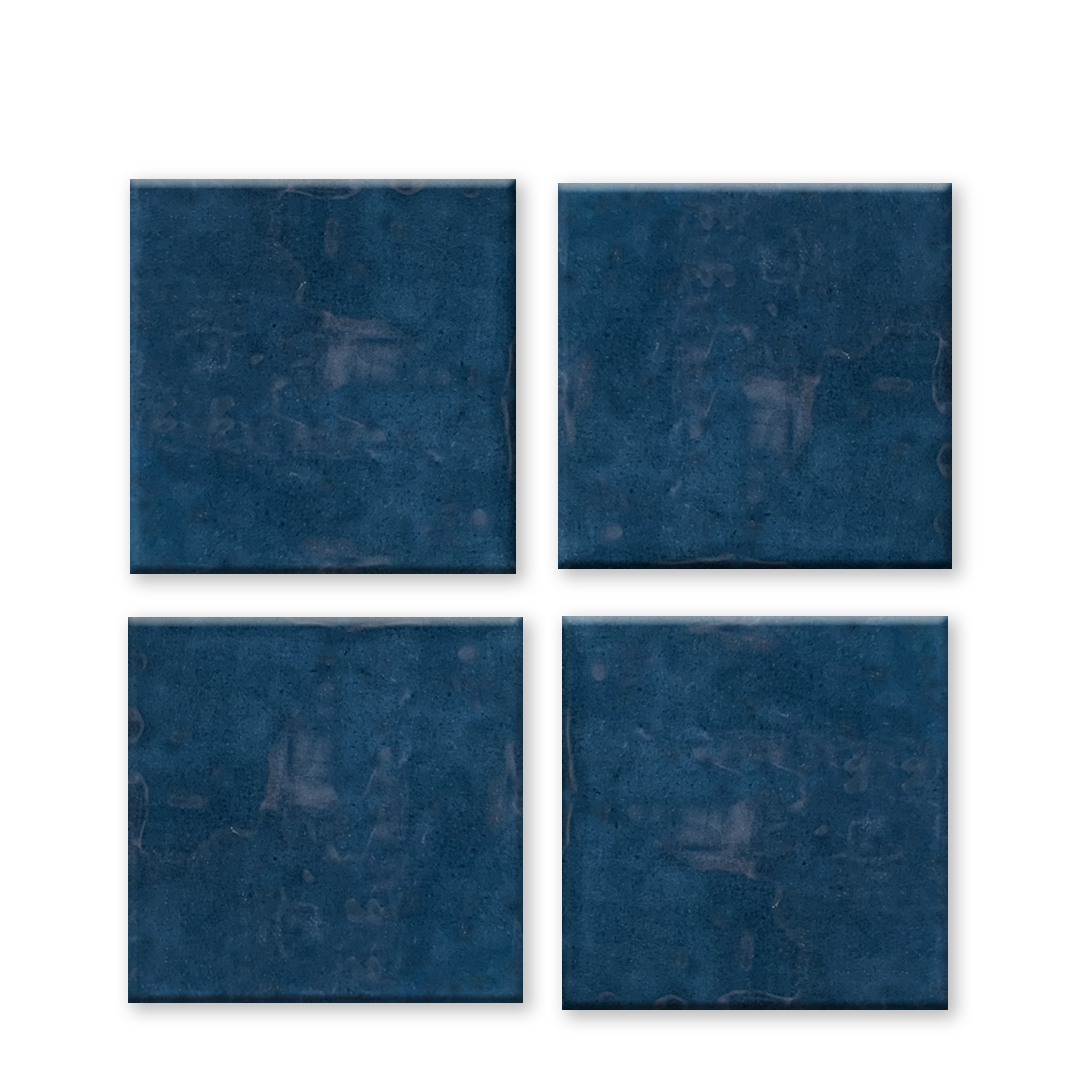 Tiles
You spend more time in the bathroom than you think, which is why you want your bathroom to look exactly how you would like it to be. The tiles play a large part in the appearance of the bathroom. The renovation of a bathroom and certainly the purchase of new tiles can be high in costs. With the payment method of Payin3 you can therefore buy bathroom tiles on installment.
Shopping tiles in three terms
How do you buy bathroom tiles on installment?
When you decide to remodel the bathroom and give it a completely new look, you may have budgeted for it. However, it is possible that the costs are on the high side or that they may come just too quickly. The payment method of Payin3 is therefore the ideal solution. You can easily pay for bathroom tiles afterwards. It works quickly and simply. At one of the above webshops you make a choice for the bathroom tiles you want. When choosing payment method, select Payin3. After a quick check, you pay a third of the purchase amount as the 1st installment. After this your order will be shipped. Within 30 days, Payin3 will remind you that it is time for the 2nd installment. You pay the last installment within 60 days of purchase. This way you can pay for bathroom tiles in installments.
What risks and extra costs are there?
You may be wondering whether it is smart to buy bathroom tiles on installment. With other financing methods, it is possible that additional costs and risks are associated with paying afterwards. With the payment method of Payin3 you don't have to worry about this. You do not run any risk, not even for later, because you will not receive a BKR registration if you use the payment method of Payin3. In addition, Payin3 uses 0% interest. This means that you only pay the purchase amount for your bathroom tiles and nothing more. So you can buy tiles for the bathroom on installment without worry and risk. Are you completely renovating your bathroom? Then view our full range of products, including washbasins and showers.