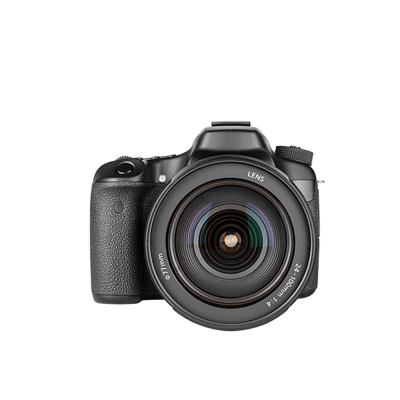 Hypnotherapy
Hypnotherapy comes in many different forms. Through a trance you get to know your complaints in your subconscious better. However, this form of therapy can be pricey, but with Payin3 you don't have to pay those costs all at once. You pay the amount in 3 equal installments. And that without extra costs or BKR registration.
Shopping hypnotherapy in three terms
Hypnotherapy on installment
With Payin3 you pay for your hypnotherapy on installment. But what exactly does that mean? The answer is simple. You do not pay the agreed amount in one go, but you pay your hypnotherapy in 3 installments. When you have made the first appointment, we ask for a third of the total amount. You then have to pay the remaining amount after 30 and 60 days. You often see that installments are accompanied by high interest rates and possible BKR registrations. That is not the case with Payin3. At Payin3 we use 0% interest and no BKR registration. So you can enter your hypnotherapy carefree. Finished your therapy and want to make a fresh start? The above webshops also offer waste programs on installment.
Why pay for hypnotherapy in installments?
Hypnotherapy is a good solution for many people. It helps to remedy many annoying ailments, which everyone suffers from, such as:
Quit smoking
Depression
Physical complaints
Unlearning a certain habit
Signing up for hypnotherapy is often a big step. In order not to make that step even bigger by making the financial picture, choose the payment method of Payin3. By paying in installments, you can immediately take the step towards the hypnotherapist. You don't have to save, because you have 30 days to pay off a third of the amount. Was the therapy successful and do you deserve a reward? Then take a look at our travels on installment!