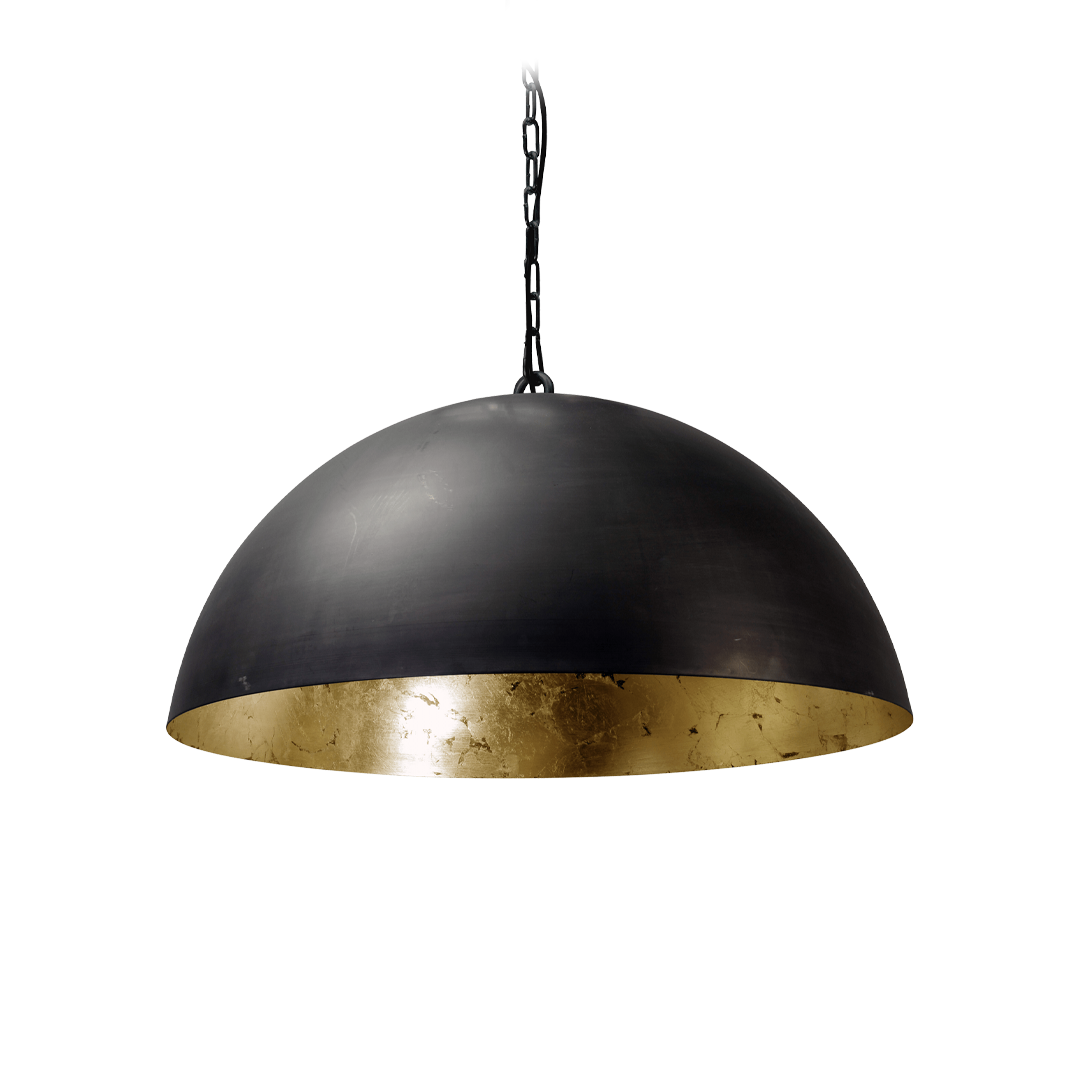 Lighting
The right atmosphere starts with the right lighting. By lighting your home or workplace in a pleasant way, you immediately create more atmosphere. Looking for new lighting for your home, but would you rather not pay the amount in one go? Then choose Payin3. With our payment method you can simply buy that nice new lamp on installment!
Shopping lighting in three terms
Lamp on installment
Our payment method is simple. You can search for your new lighting at the above webshops. Found a suitable lamp? Then you choose to pay with Payin3. We then perform a very fast data check. Is this round? Then you pay one third of the total amount. Success? Then your new lamp will immediately come your way! You can pay for your lighting in 3 installments with our payment method. You pay the first installment immediately, the second installment within 30 days, and the third and final installment within 60 days. So you can easily buy your new lamp on installment without paying the entire amount in one go. This way you have extra budget to give the rest of your living room a nice makeover.
The convenience of Payin3
Paying your lamps afterwards is therefore a breeze with the payment method of Payin3. You do not have to save for your new purchase, but can use it immediately. Before you have paid the second installment, your new lamp can already be in place. While you might expect additional fees, Payin3's payment method is completely interest-free. If you want to buy your lamp on installment, you pay 0% interest. No extra costs or surprises. In addition to lighting, you can also pay for other items afterwards with the payment method of Payin3. You can simply continue the line of an attractive home with matching furniture such as chairs and tables.