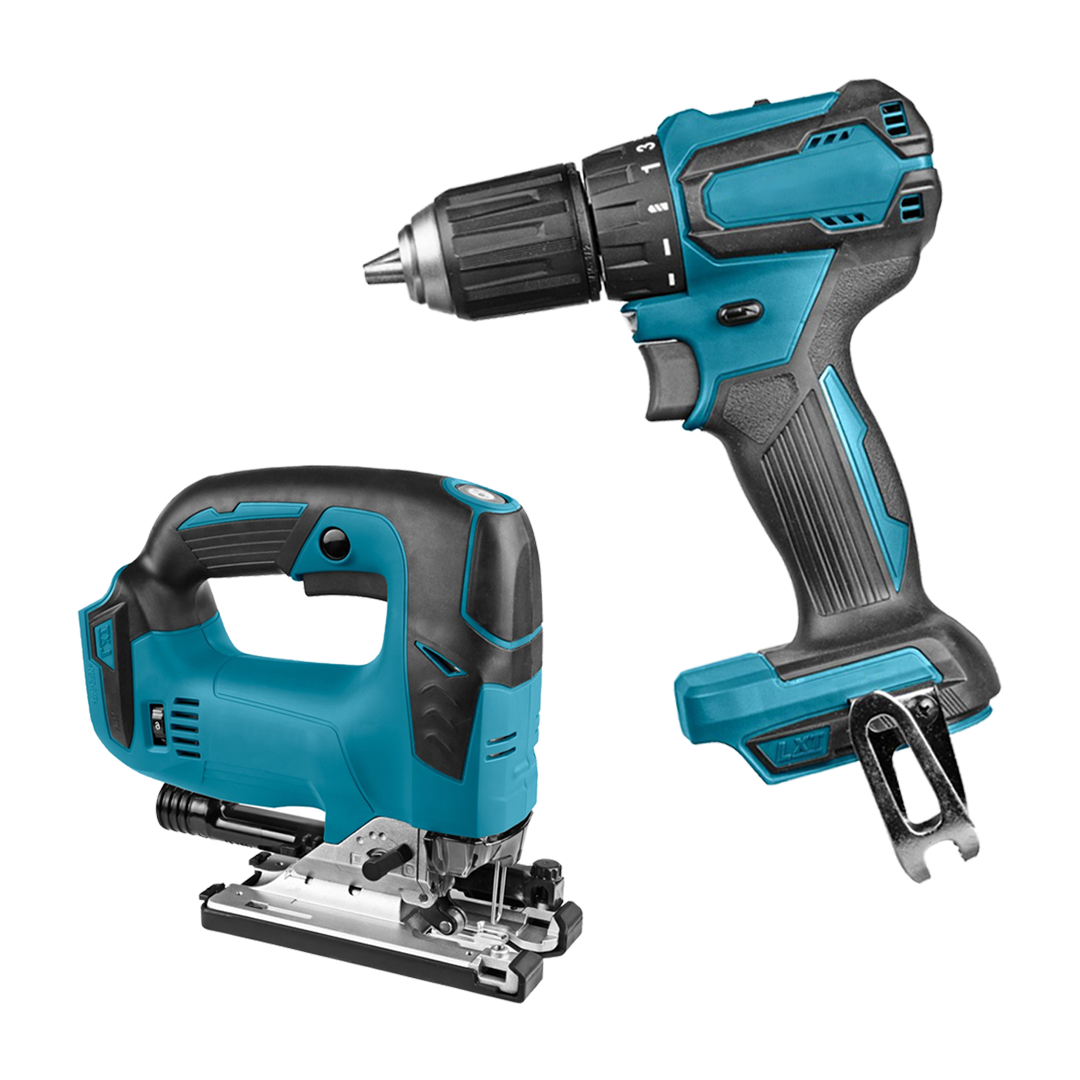 Electrical tools
Do you like to roll up your sleeves and do every job in and around your house? Then you probably regularly use power tools to get the job done faster. Drilling holes, sawing and screwing, power tools can do it all. You sometimes have to pay the main price for good and solid tools, which is why you can buy your new electric tools on installment with the payment method of Payin3.
Shopping electrical tools in three terms
Order electric tools on installment
If you would like to continue working on your project and you find out that you don't have the right tools at home, you don't want to have to wait long until you can get back to work. But it may also be the case that you have not actually saved enough money to make a large expense. With the payment method of Payin3 you can pay for your power tools in instalments. This way you will receive your purchase quickly and you can pay in installments. The payment method works as follows: when you have selected your tool at one of the above webshops, you choose the payment method of Payin3. After we have done a quick data check, you can make the first payment, and your product will be shipped immediately. After 30 days, Payin3 reminds you of the 2nd installment, after 60 days you pay the 3rd and last installment and you have bought your power tools on installment.
The benefits of Payin3
In addition to the advantage that you can pay for electric tools in installments with Payin3, there are even more advantages that Payin3 offers. For example, you pay 0% interest on the purchase amount. The amount that the webshop shows is really the only thing you pay. In addition, the payment method of Payin3 prevents you from getting a BKR registration. With most payment methods where you can pay afterwards you will get a BKR registration. So do you need power tools to get that important job done, but you haven't saved up the entire budget yet? Then take a look at one of the above webshops and look for the products you need. Because with Payin3 you have more time to save, but you don't have to wait for your products because you buy them on installment. Do you prefer a little more freedom of movement and don't like being tied to a plug? Take a look at the range of battery tools.