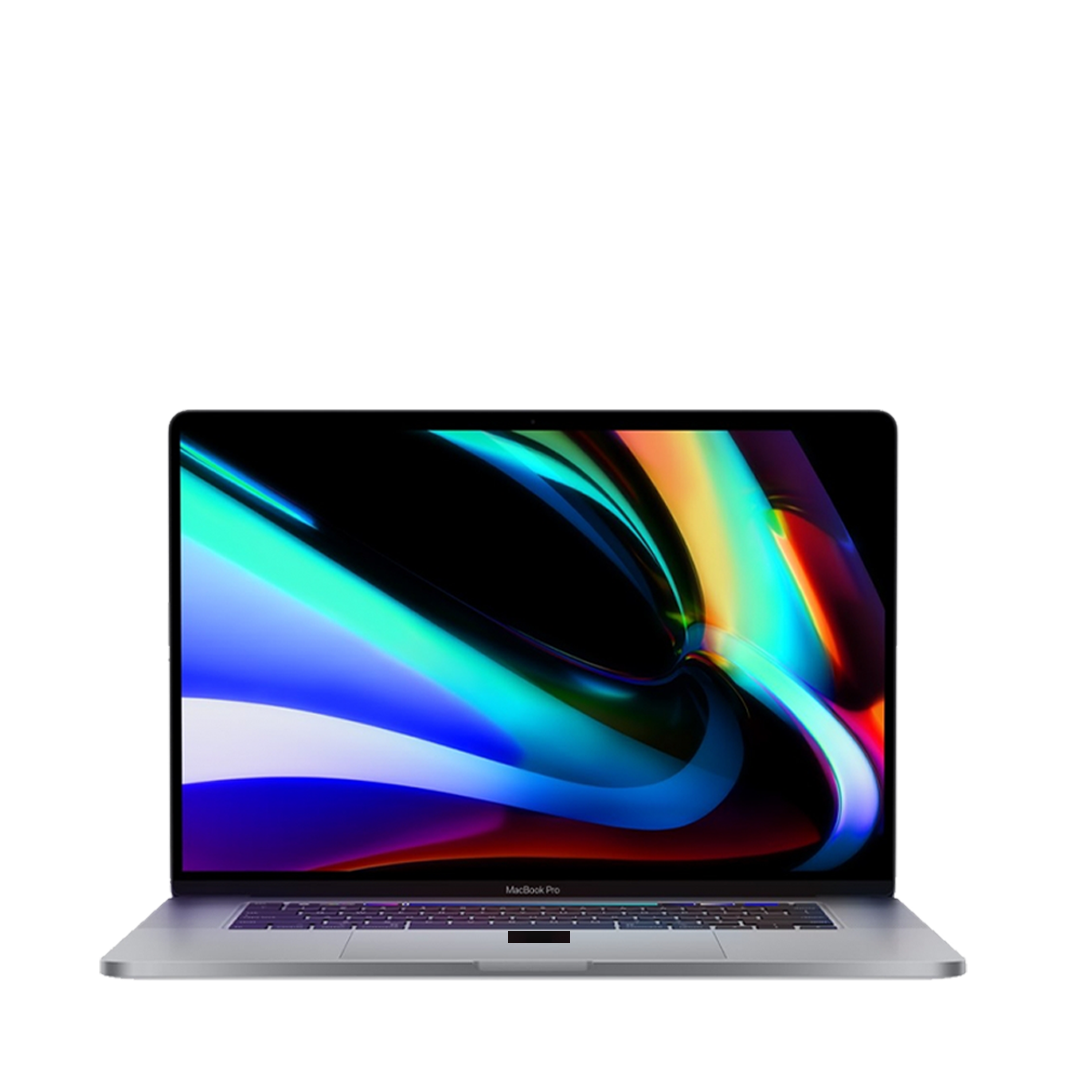 Laptops
Are you going to study soon? Do you have a new job? Or does your old laptop need to be replaced? There are many types and sizes of laptops, but they have one thing in common: they come with a nice price tag. It is not always pleasant to cough up such a large amount in one go, while you do need a new laptop. Payin3 has the ideal solution for this. With our payment method you don't have to worry about this. You pay for your laptop on installment, in three installments.
Shopping laptops in three terms
Pay laptop in installments
How exactly does a laptop pay in installments with Payin3 work? Choose one of the above partners and search their website for the laptop or Macbook you are looking for. Add the desired product to the shopping cart and choose Payin3 under payment methods. You will immediately see how the payment will be made. It is also possible to combine your order with other products. For example, add a docking station at the same store. This way you ensure that your new laptop can immediately find its way among all the other devices in your work or study room.
Advantages for paying laptop afterwards
But why would you rather pay for your laptop afterwards? A good question. There are two main advantages.
You can immediately use your new laptop
The most common reason for people to pay for a laptop in installments is that you can use the laptop immediately, without paying the entire amount at once.
You don't have to save
It is not necessary to pay afterwards to save before you can enjoy the benefits of a new acquisition. The payment is made in three installments, with the first installment being paid immediately. That gives you room to take longer to complete the invoice. That's a nice thought in particular if you need a new laptop right away.
How much does an installment macbook cost with Payin3?
Many people think of extra costs when paying afterwards. With many payment methods, where the transaction is after receiving the product, you pay extra because you have taken out a kind of loan to pay in installments and so you also have to take interest into account. This is not the case with Payin3. The interest on our payment is 0%. Despite the loan, you therefore only pay the total price of your electronics. You only pay one third of the total amount for receipt of your MacBook, while the remaining amount only needs to be settled in the two installments afterwards. Those terms are after 30 and 60 days.
An additional advantage with Payin3 is that you do not get a BKR registration. A BKR registration shows that you have other loans open. This can have unpleasant consequences when you want to buy a house, for example, because it becomes more difficult to take out a mortgage. By paying by installment with Payin3, these worries disappear.
Return laptop on installment
Even when you have fully immersed yourself in your new laptop, it can be disappointing when you receive it, but can you return a MacBook that you wanted to pay in installments? The answer is yes. When purchasing a laptop or macbook on installment, the same rules for returns apply as with other methods, so that you have the option to return your product within the specified period. So pay close attention to the conditions per store when purchasing, so that you know what your rights are and you will not be faced with surprises.
When you have returned your laptop, Payin3 will notify us from the supplier. We ensure that current terms are immediately terminated. Depending on the value of the returned product, you will receive the amount that you have already paid back to your account within 5 working days. This way you can buy your desired laptop without any consequences.
Types of macbooks and laptops
Laptops are indispensable in today's society. Almost everyone nowadays carries a portable computer with them. That is why there is so much choice. Are you going for a macbook, a laptop with an extra fast processor or just the option with a long battery life? Depending on your wishes, you decide which laptop suits you. For example, do you work a lot with photo and video editing? Then a laptop with a good processor and a lot of memory is a must. Is your laptop meant to be able to watch movies and series everywhere? Pay close attention to the size and resolution of your screen. If you then want to pay your laptop or macbook on installment without interest, choose Payin3.