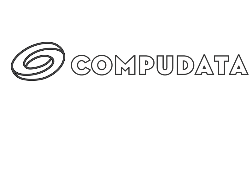 Compudata
Welcome to Compudata.nl, your go-to destination for refurbished Macbooks. We offer a wide range of professionally refurbished and upgraded Macbooks that are as good as new. Our products come from top brands like Apple, and you can save up to 50% off the original purchase price.
At Compudata.nl, we prioritize quality and customer satisfaction. That's why all our refurbished Macbooks are thoroughly tested for quality and come with a warranty. In addition, we offer free shipping, a 30-day 'no questions asked' money-back guarantee, and fast delivery within 2 working days.
But that's not all. We also have a wide range of laptop accessories and offer support in case of any issues. Our customers are highly satisfied with our products and services, as evidenced by our high ratings.
So, what are you waiting for? Discover our wide range today and save on your next Macbook at Compudata.nl!