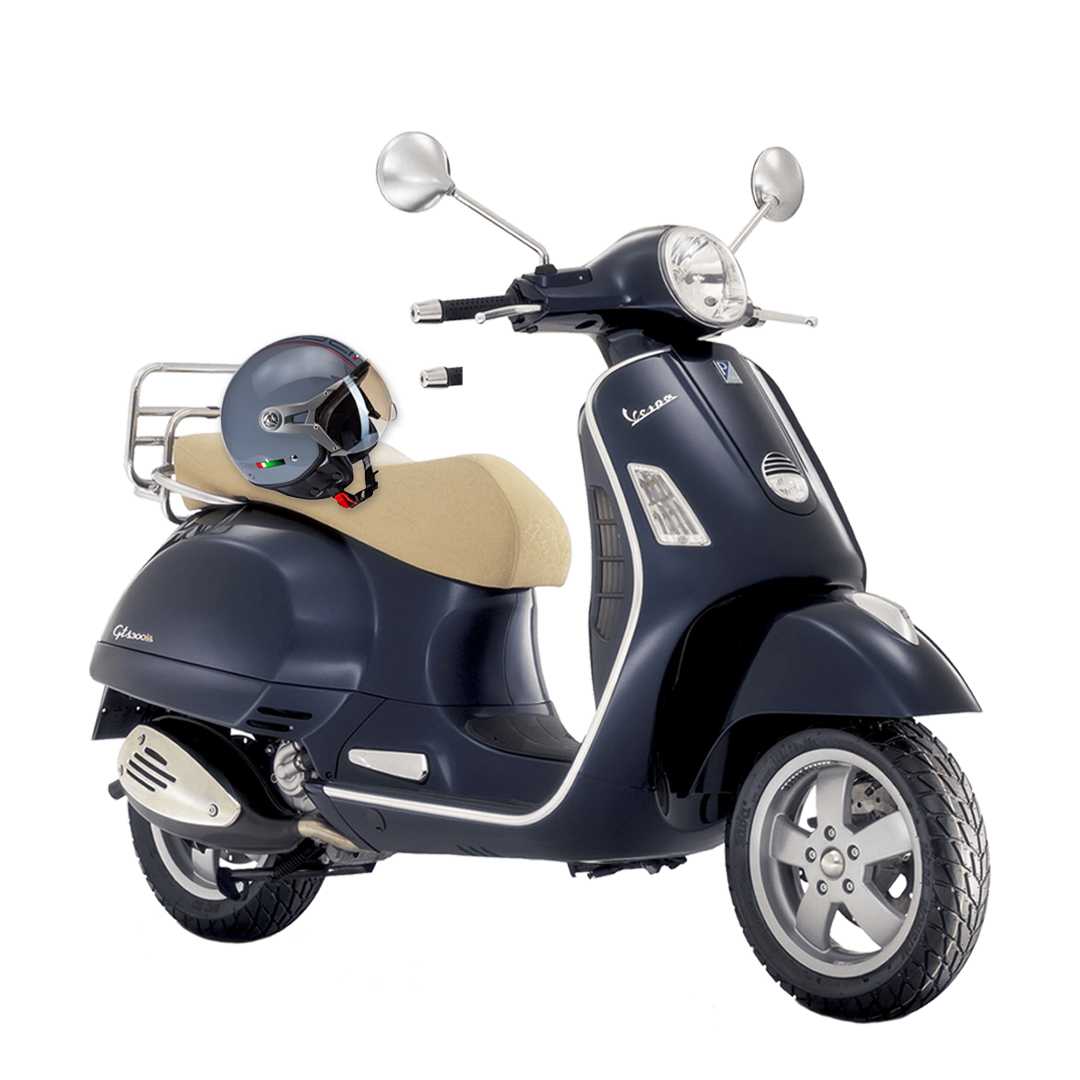 Scooters
Let's face it, we've all been jealous when we were cycling into the wind and suddenly a scooter drove by. This two-wheeler is the ideal vehicle for covering short distances. Of course, a nice scooter comes with a price. Payin3 understands that you do not want to loot your bank account in one go. That is why you can lease your new scooter with Payin3 by buying it on installment.
Shopping scooters in three terms
Buy a scooter on installment
If you want to pay for a scooter cheaply and easily in 3 equal installments, choose Payin3. Our payment method works as follows:
You can choose your new scooter at one of the above webshops
You choose Payin3 as payment method
We do a lightning-fast check on your data
Approved? Then you pay the 1st installment immediately and you can immediately pick up your scooter or have it delivered
You pay the 2nd installment within 30 days, the 3rd and last installment you pay within 60 days
Simple, right? So you can tour without paying the entire amount immediately. This way you will have enough money left over to buy extra accessories for your scooter. You can therefore easily and cheaply lease a scooter and buy it on installment with the payment method of Payin3.
Buy a scooter without interest and BKR registration
Now you think, what extra costs are involved? A very good question, but don't worry, Payin3 uses 0% interest. So don't worry about extra costs, the amount for which you see the scooter for sale is the amount you pay. With large purchases, you may also think of a BKR registration. Understandable, but Payin3 also regulates this. You will not receive a BKR registration and can therefore enjoy your scooter carefree after the first payment. All you have to do is pay the scooter in 3 installments, and don't forget to make a lot of kilometers! Are you looking for a size bigger? Then you can also buy your motorcycle on installment at Payin3.