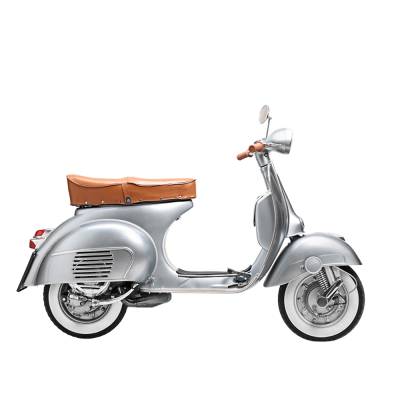 Car accessories
All over the world, and also in the Netherlands, cars are frequently used. Handy for shopping, to take your children to school or to go to work every day. We secretly spend a lot of time in the car and that is why it is not surprising that you offer yourself some comfort and dexterity. Do you therefore want to purchase car accessories, but do not want to pay for everything at once? With Payin3 you can buy car accessories on installment.
Shopping accessories in three terms
Car accessories on installment
A car itself is often a considerable investment and the accessories that you can add are not always cheap. At Payin3 we understand that it is not always desirable to pay large expenses in one go. That is why you can buy your car accessories on installment with our payment method. How does that work? For example, if you have found your new phone holder, bicycle carrier or sunshades at one of the above webshops, choose Payin3 at checkout. After a quick data check, we ask you to pay the 1st installment. The order will then be sent directly to you. We will ask you to pay the 2nd installment within 30 days and the reminder for the 3rd and final installment will follow within 60 days. By paying your car parts in installments, you will have money left over to buy accessories for your own bicycle or your children's bicycle.
Pay car accessories in installments: what are the costs?
Paying car parts in installments often leads to unexpected extra costs. At Payin3 we don't do that. We charge 0% interest. So you really only pay the amount that you see on the webshop where you purchase your car accessories on installment. No unexpected costs and no extra hassle, because Payin3 does not do BKR registrations either. This way you make your car rides safer or more pleasant, without the negative consequences that often come with buying on credit. Do you use your car a lot and sometimes something breaks? Don't worry, because with Payin3 you can also pay for the repair or parts in installments.