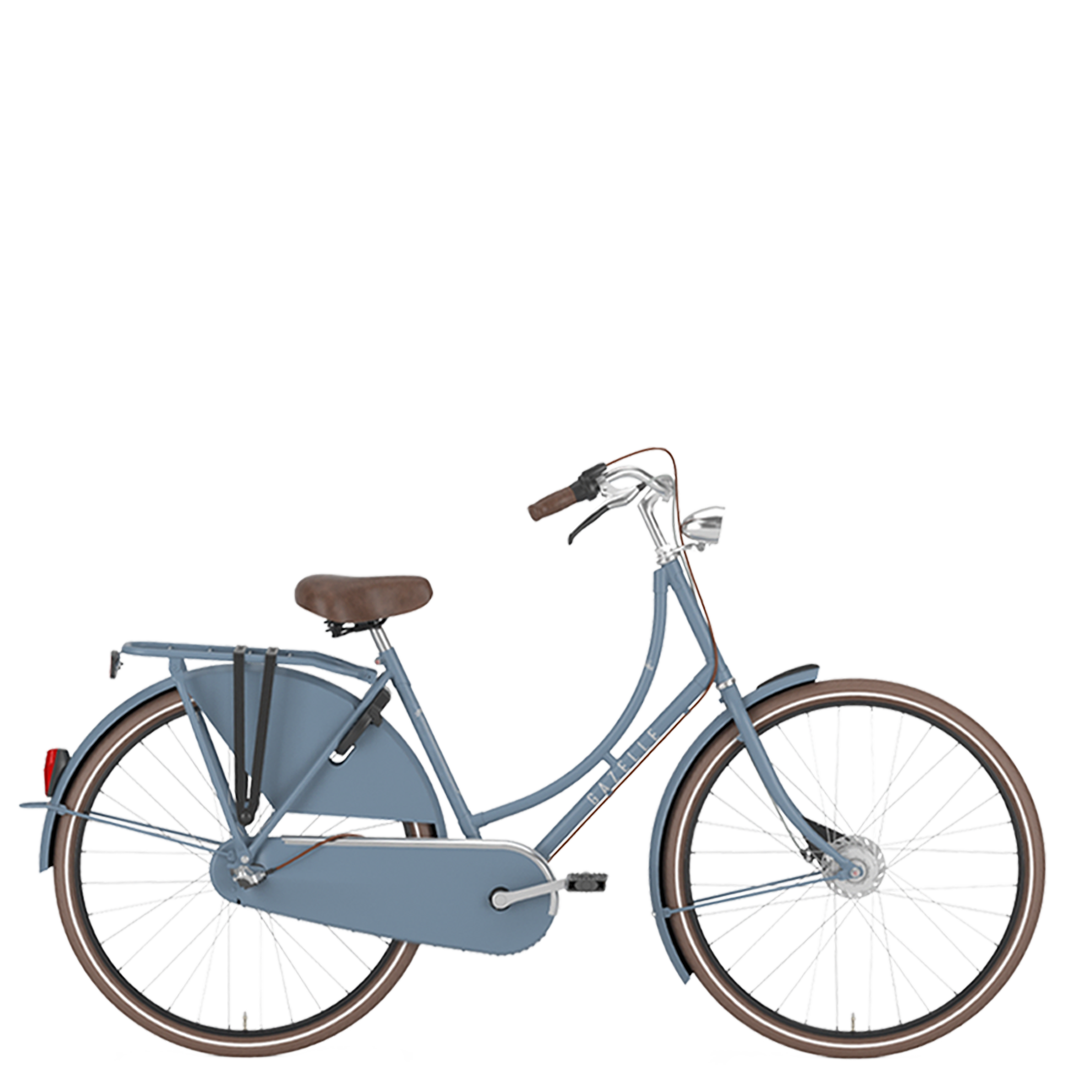 Bikes for ladies
Are you going out for a day by bike? Or do you want to go through life healthier and cycle to work? There are special ladies' bicycles for women, which offer optimum comfort. Have you found the right ladies' bike, but haven't saved enough yet? With the payment method of Payin3 that is no problem. You buy your ideal ladies bike on installment.
Shopping ladies bicycles in three terms
Ladies bicycle on installment
Buying a ladies bicycle on installment is very simple. Choose the ladies' bicycle that you want to pay in installments at one of the above stores. At the payment options you then choose Payin3. We will then do a quick data check and upon approval you are ready to purchase the bike. How? By paying only one third of the total amount. The payment of the remaining amount will only follow after 30 and 60 days at the latest. This way you can immediately make meters without first having to save for your ideal bike. In addition, with Payin3 you pay 0% interest and there is no question of BKR. Do you prefer extra support? Then go for an electric bicycle on installment basis. And are you going out with your husband or boyfriend? Then buy a men's bike in installments.
Difference women's bike and mother's bike
You may think that a ladies bike and a mother's bike are the same, but nothing could be further from the truth. A mother's bicycle is indeed different from a ladies' bicycle. A mother's bicycle is specifically made for mothers who like to cycle with their child. This is because the attachment of a child seat on the bicycle has been taken into account. There is a wider handlebar and an extra sturdy luggage carrier. In addition, there is an extra low step to make it easier to get on and there is a double standard for stability.
A ladies' and a mother's bicycle both have their own advantages. Whether you want to purchase a ladies' bicycle or a mother's bicycle on installment. With Payin3 you will not be faced with unnecessary costs and unexpected surprises.