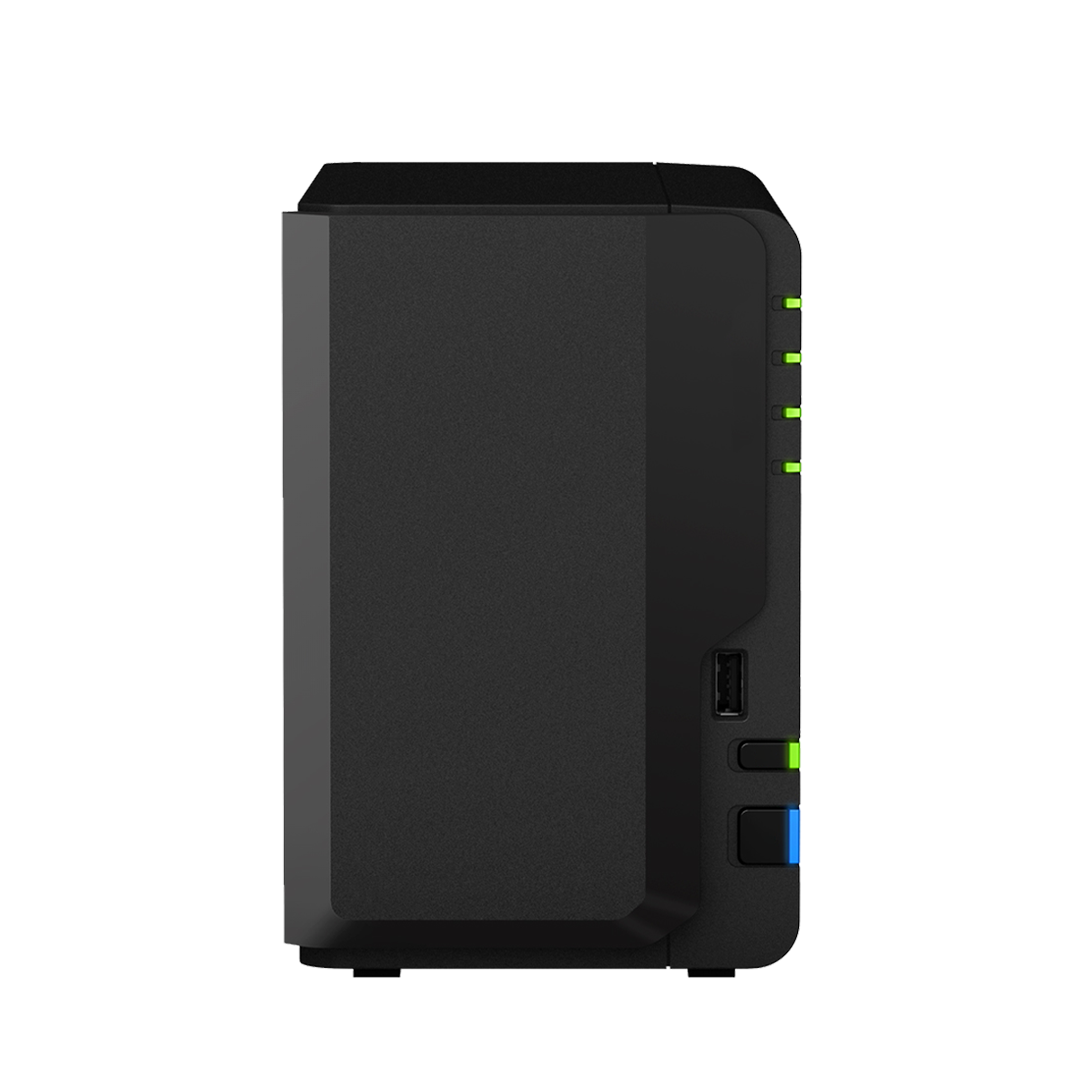 Servers
In a world in which the internet is becoming increasingly important, servers are also becoming increasingly important. More people visit your website, app or game and that demands more from your server. Do you want to purchase a new or improved server, but would you rather spread the purchase? Then choose the payment method of Payin3.
Shopping servers in three terms
Server on installment
By buying a server on installment from Payin3, you spread the costs of that purchase over 3 equal installments. How exactly does that work? At one of the above webshops you buy your ideal server and initially pay only one third of the total purchase amount. The server is then sent and you can host your website, app or game right away. After 30 days at the latest, we will send a reminder to pay the 2nd installment. After 60 days we do the same for the last term. In addition, you can combine your purchase with other installment products to create your ideal workspace, such as extra storage or a 2nd monitor.
No interest and no BKR at Payin3
An installment purchase often has unnecessary consequences. For example, you regularly pay extra because of a high interest rate and you can have to deal with a BKR registration, with all the consequences that entails. At Payin3 you buy your server in equal installments without consequences. We charge an interest of 0%, so you only pay the amount that you would also pay if you would pay off your new server in one go. In addition, we do not do BKR registrations. With the first payment, we check your details, after which we give the green light for the purchase. After that, you can enjoy your new server without any worries.