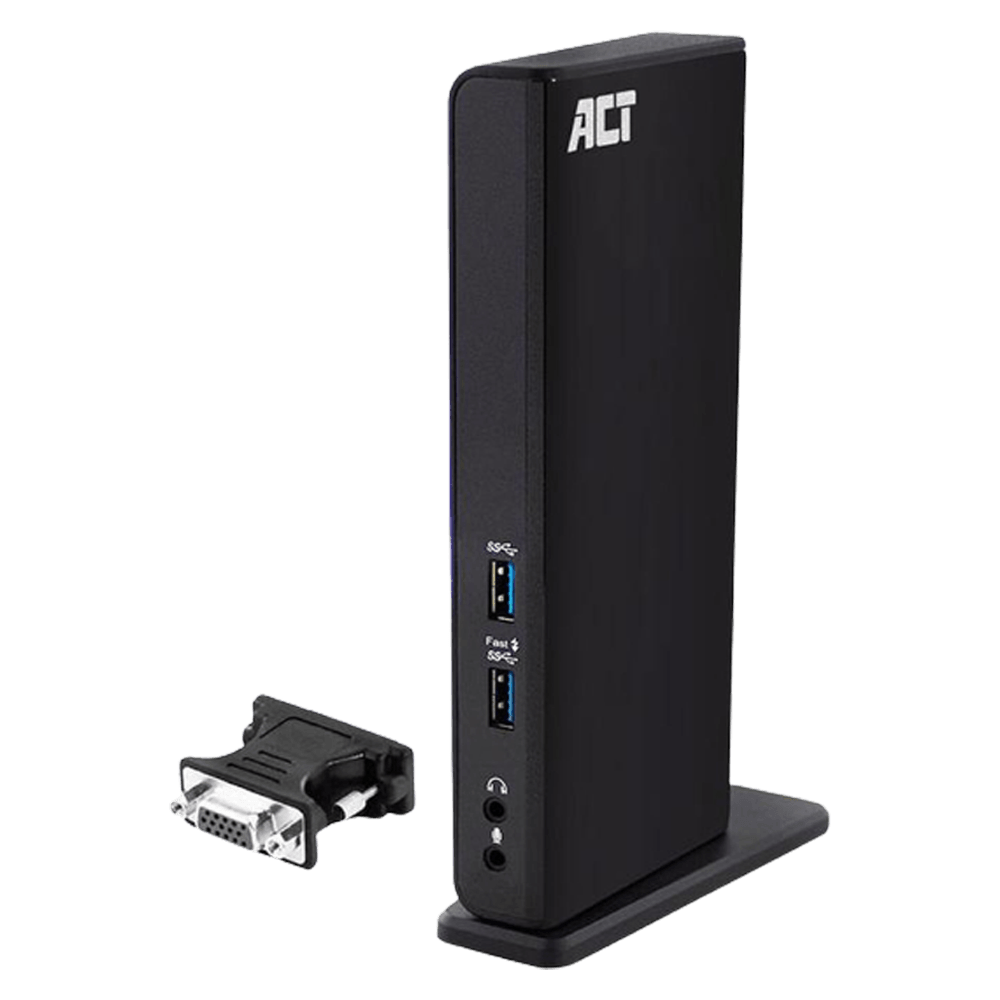 Docking Stations
Need a tidy desk? Or do you want to realize more connections for your laptop? A docking station is the solution to both problems. Thinking about getting one, but running into the price? With the payment method of Payin3 you buy your docking station on installment.
Installation docking stations
Shopping docking stations in three terms
Buying a docking station on installment means that you spread the cost of the purchase over several installments. After payment of the 1st installment you will immediately receive the product. At Payin3 you pay in 3 equal installments. You pay the 1st part of the amount when you purchase your docking station. This is one third of the total amount. After you have been able to use your new docking station with your laptop for a few days, we ask you to pay the 2nd part. This will happen after 30 days at the latest. After 60 days it is the turn of the last part.
Why pay docking station in installments?
A docking station is an ideal addition to your workplace at the office or at home. A docking station has several advantages.
A tidy desk
An HDMI connection, your charger, internet cable. Your laptop needs many different cables to do its job. This makes your work desk a jungle of cables. With a docking station you ensure that all cables can be plugged in on one side, so that you can organize your desk better. Moreover, you can also connect your mouse and keyboard to your docking station.
Additional connections
Does your laptop have too few USB connections? You can expand the number of connections with docking stations.
No charger needed
Most docking stations also function as a charger for your laptop. It is therefore not necessary to connect an extra cable.