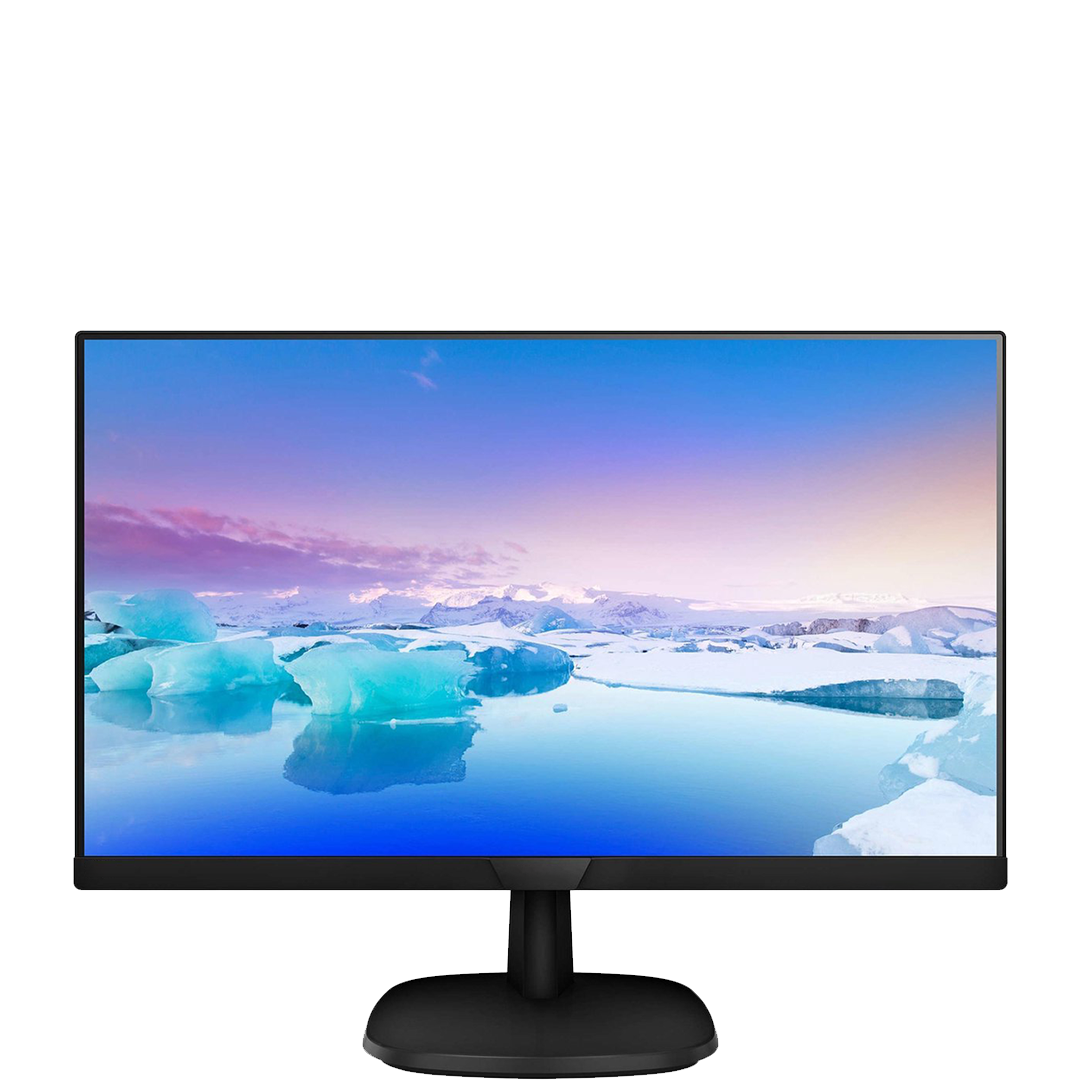 Desktops
Desktops remain very popular. The powerful "computer cases" are a big advantage for people who use large programs, such as games or video editing programs. A desktop is therefore not cheap. Do you want to get started quickly? Then choose an installment computer at Payin3.
Shopping desktops in three terms
Computer on installment
Buying a PC on installment, what exactly is that? By buying a computer on installment, you spread the purchase over several installments. So you do not have to pay the full amount in one go. With Payin3, the payment is divided into three equal installments. When you make your purchase, a data check is done and you only pay one third of the total amount. At that point, the new desktop, or other electronics, will come your way. After your new desktop has been completely installed and the first hours behind the screen have already been made, the second term will follow after 30 days at the latest. After 60 days we ask you to pay the 3rd and final installment.
Advantages PC on installment at Payin3
But why buy a PC on installment? That has several advantages. First of all, you don't have to save. For only a third of the purchase price, you already have your new desktop at home. So you can immediately start with your purchase. During the next 60 days you continue to 'save' and complete the purchase, but in the meantime you have already made the first flight hours.
In addition, Payin3 has eliminated all negative consequences of an installment purchase. You often hear that buying on installment costs unnecessary money. With Payin3 you pay 0% interest, so you never pay too much for your new desktop or mini pc. In addition, you will not receive a BKR registration with Payin3.
Difference between desktop and laptop
Are you hesitating between a desktop or a laptop? That is understandable. Both types of computers have their pros and cons. For example, you can take a laptop with you everywhere, while a desktop has to stay in one place. Moreover, you are not there with just a desktop. You will often also need to purchase a display, keyboard and mouse. A laptop has already integrated the display, keyboard and mouse. On the other hand, a desktop is more powerful and therefore faster than a laptop. For example, are you going to play games or edit photos and do you almost only do that from home? Then we recommend a desktop.
Different types of desktops
There are different types of desktops. We list the options for you.
The traditional desktop
The traditional desktop, also known as the computer case, is the device most people are familiar with. A desktop is therefore often associated with a traditional desktop. Because of their large size, they are difficult to place, but they cool more easily because of the same size. In addition, there is a lot of storage available. Traditional desktops are therefore the most powerful computers.
All-in-one computer
An all-in-one computer is a desktop and monitor in one. The most famous all-in-one computer is the Apple iMac. The big advantage of these desktops is the space saving, since you don't need a computer case. However, you do sacrifice power.