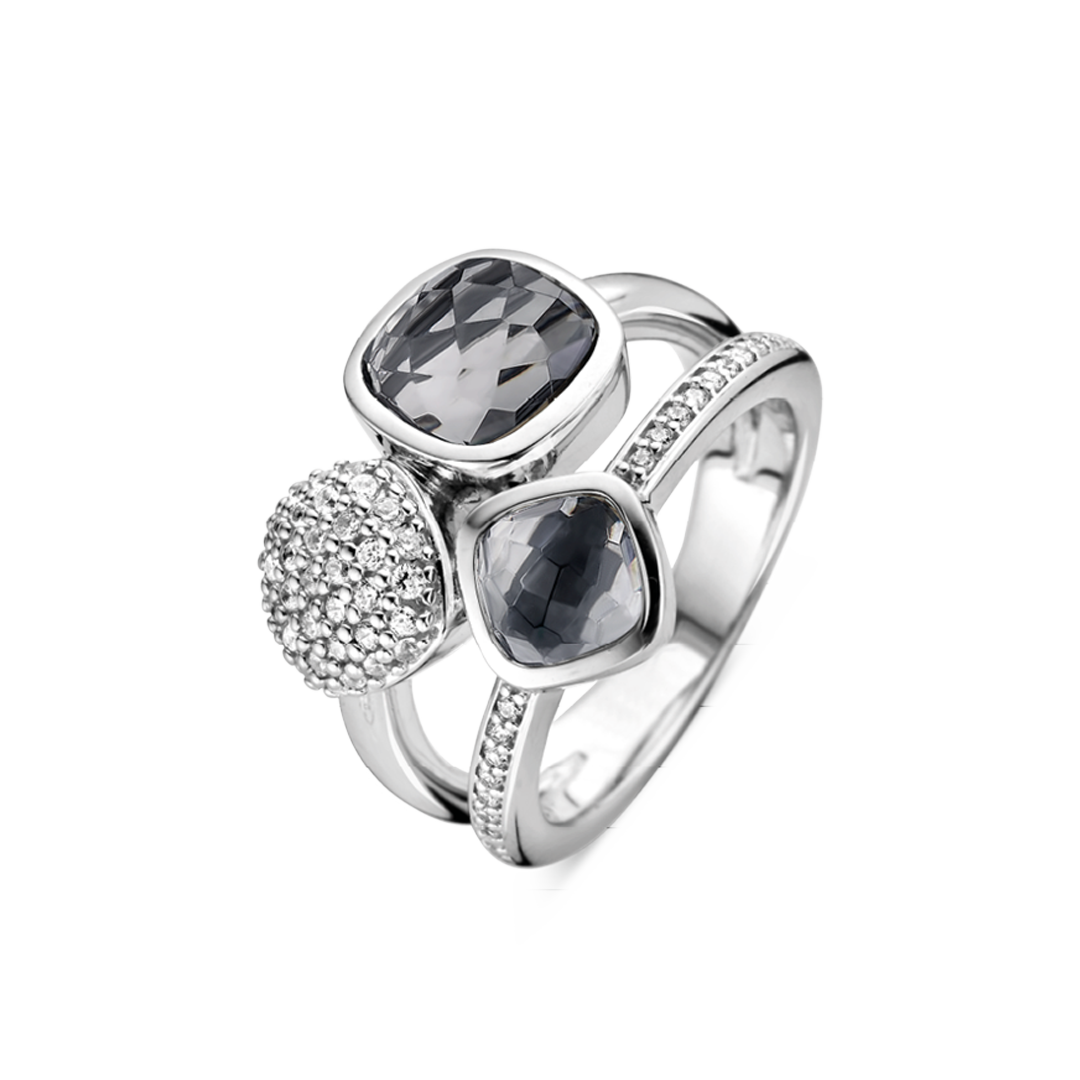 Wedding rings
A wedding ring is a purchase with a lot of emotional value. It is a tangible connection between you and your partner. Do you want to surprise your partner with the most beautiful wedding ring, but are you running into the price tag? With the payment method of Payin3 you buy your wedding ring on installment.
Shopping wedding rings in three terms
Wedding ring on installment: how does it work?
When buying a wedding ring, you naturally want to pay less attention to the price and surprise your partner with the ring of his or her dreams. At Payin3 we understand that it is not always desirable to pay a large amount in one go and that is why you can buy your wedding ring on installment with our payment method. How does that work? At one of the above webshops you can choose the perfect wedding ring for your partner. At checkout, choose Payin3 and we will perform a quick data check. Then you have to pay the 1st installment and the wedding ring will come your way immediately! Within 30 and 60 days we will remind you of the payment of the 2nd and 3rd installment. By paying your wedding ring in installments, you will have money left over at that time, for example to book a day trip or a trip to celebrate the wedding. Of course this is also possible on installment!
Pay the wedding ring in installments without extra costs
It is a valid thought if you are wondering what the extra costs are if you buy your wedding ring on installment. Various lenders charge interest on the purchase amount, but we don't do that at Payin3. Our payment method has 0% interest, so you only pay the purchase amount that you see on the webshop where you place your order. No extra costs, because a wedding ring is already expensive! We also do not like extra hassle at Payin3, so that you are not connected to a BKR registration. This way you can easily and carefree purchase your wedding ring on installment!