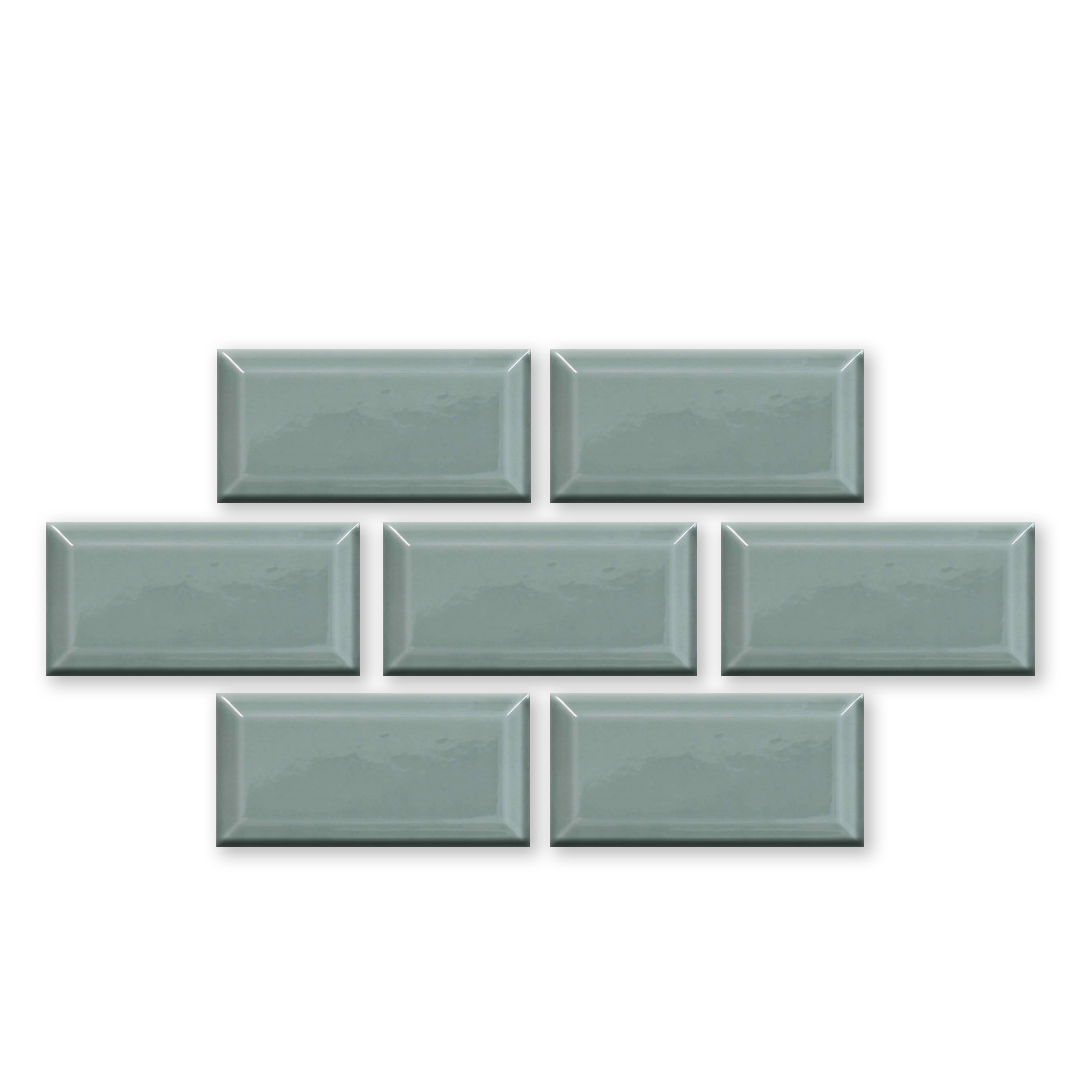 Kitchen wall tiles
Wall tiles in the kitchen provide the perfect finish to your kitchen, a detail that you should not forget. However, it is not always desirable to pay the costs of those wall tiles in one go, because you are investing in a completely new kitchen, for example. But thanks to Payin3's payment method, that's no problem. Thanks to Payin3 you can buy the wall tiles for your kitchen on installment.
Shopping kitchen wall tiles in three terms
Wall tiles for the kitchen on installment
By buying your wall tiles on installment, you immediately become the owner of your purchase without having paid the full purchase amount. When purchasing, you only pay a third of the purchase amount, after which your wall tiles immediately come your way. Within 30 days we will send you a reminder and a payment link for the payment of the 2nd installment. The reminder for the 3rd and last term will follow within 60 days of purchase.
In addition, the payment method of Payin3 has more advantages. Even though you pay for your wall tiles for the kitchen in installments, we charge 0% interest. So no unexpected and unnecessary costs. You also do not have to keep a BKR registration.
The importance of wall tiles for your kitchen
Wall tiles provide extra atmosphere in your kitchen, but they also have practical advantages. Wall tiles in your kitchen are the best choice for a hygienic kitchen. During cooking, fat splashes or other products often end up on the back wall, which is not good for hygiene. It is therefore important to keep the back wall clean, but that is not always easy. If your kitchen is finished with tiles, this is a lot easier. Tiles are easy to keep clean. In addition, tiles are heat, scratch and impact resistant. And that is the kitchen, where accidents can happen regularly, very handy.
Wall tiles for the kitchen are therefore a must-have. Do you want new kitchen furniture in addition to wall tiles? No problem, you can also buy those on installment at Payin3!