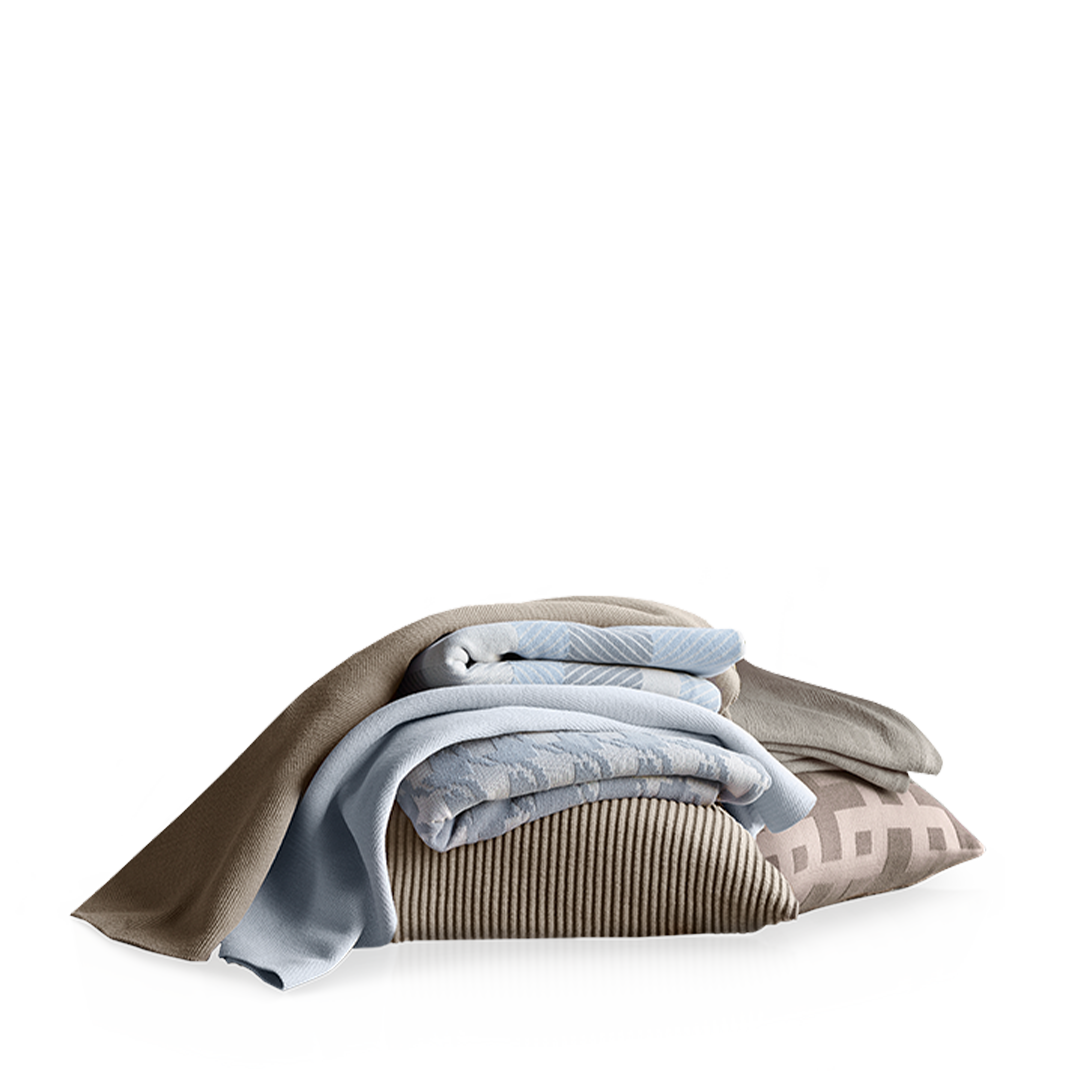 Bedding
There are a number of things that are important for a good night's sleep. In addition to a good bed and mattress, suitable bedding should certainly not be missing. Bedding is a collective name for all textiles on a bed. For this reason, the costs can sometimes increase. Fortunately, with Payin3 you can buy your new bedding on installment.
Shopping bedding in three terms
Bedding on installment
Bedding is important in both summer and winter. During the colder days you want to stay nice and warm with a thick sheet, and in the summer you prefer a thinner cover. Buying all these different bedding can therefore sometimes be a financial setback, especially if you have to pay it off in one go. With Payin3 you can pay for bed linen in 3 installments. How it works? Very simple. You can choose your new bedding at one of the above webshops. When paying, you then choose Payin3. When your details have been checked, you will pay one third of the total amount. Your new stuff will come to you immediately and we will send you a reminder for the second payment after 30 days. The 3rd and final payment will be made after 60 days.
Why choose Payin3?
Paying with Payin3 has a number of advantages. By paying for the bedding afterwards, you have enough budget for other nice things or stuff. When you start decorating your bedroom, there are probably plenty of other things that you still need. By paying for your new bedding in installments, you can immediately buy that nice bedside table. Although you might not expect it, our payment method is completely free of charge, because you pay 0% interest on your purchases. The total amount of the bed linen is therefore what you actually pay, not a cent more. Also, no BKR registration will be made of the transaction, so no worries about debts. With Payin3 you can easily and cheaply buy your bedding on installment.