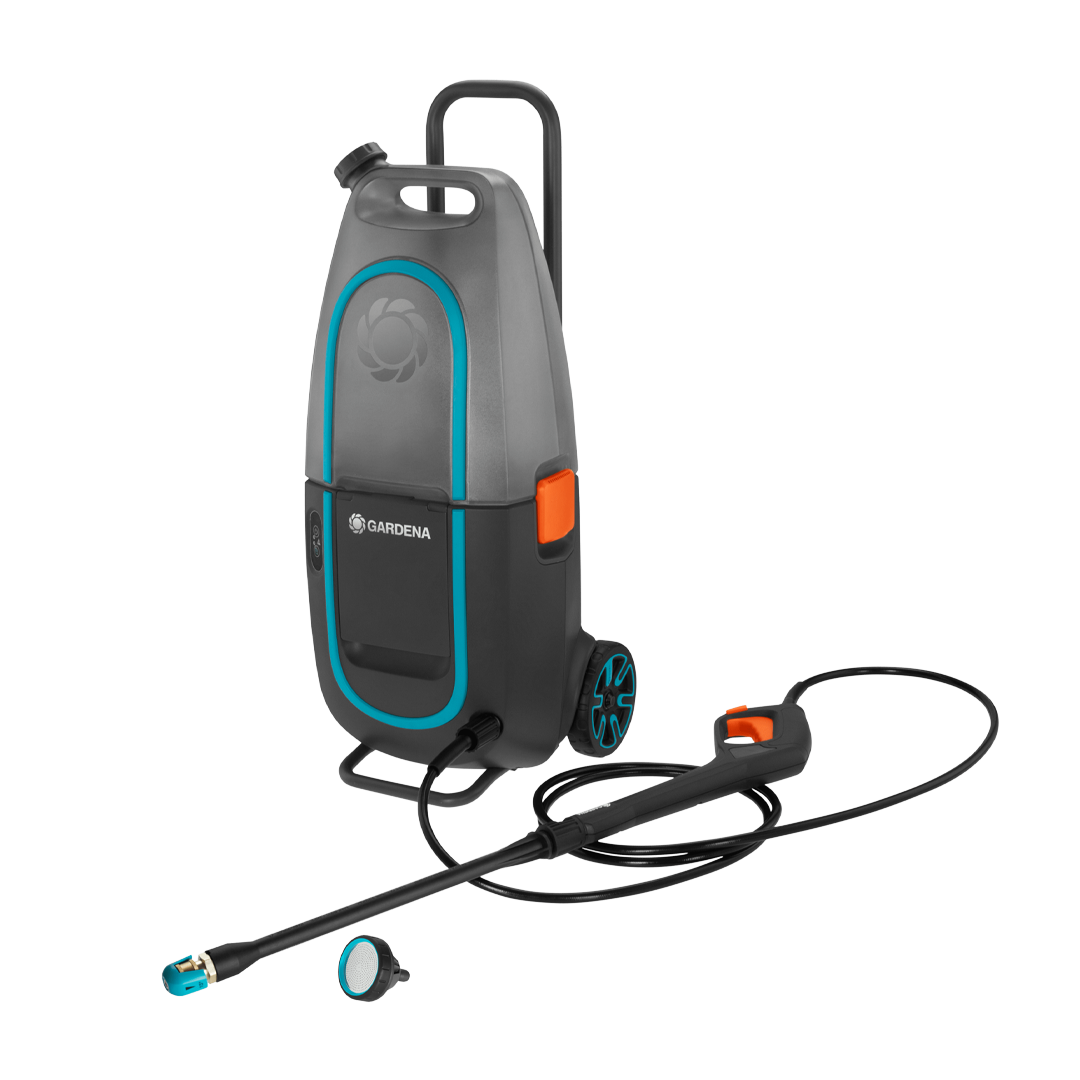 Pressure washers
Planning a major clean-up soon? Then consider a pressure washer. With this device you can clean your driveway or sidewalk in no time. Do you like a high-pressure cleaner, but do you prefer not to pay the costs in one go? Then buy your high-pressure cleaner on installment.
Shopping pressure washers in three terms
Buy a high-pressure cleaner on installment
A pressure washer often has a large price tag. That's annoying, but it doesn't have to be a stumbling block. With the payment method of Payin3 you pay for your high-pressure cleaner in installments, so that you only pay a third of the purchase amount when purchasing. How does that work? After you have paid the 1st installment, the pressure washer will come your way. You then already have the option to use your purchase. We ask you to pay the 2nd installment within 30 days at the latest, the 3rd installment within 60 days at the latest. So you have room to save, or to immediately make other major purchases, such as a leaf blower or hedge trimmer.
Why pay for the pressure washer afterwards?
The payment method of Payin3, which offers you the possibility to buy a pressure washer on installment, has several advantages. Besides the fact that you have more air in your wallet, which gives you the time to save or the possibility to buy other products immediately, there are more pluses. At Payin3 we charge 0% interest. So you do not have to take unnecessary costs into account and it is just as expensive as with a direct purchase. In addition, you will not be registered with BKR. With the payment method of Payin3 you therefore benefit from the advantages of an installment, and the disadvantages are omitted.