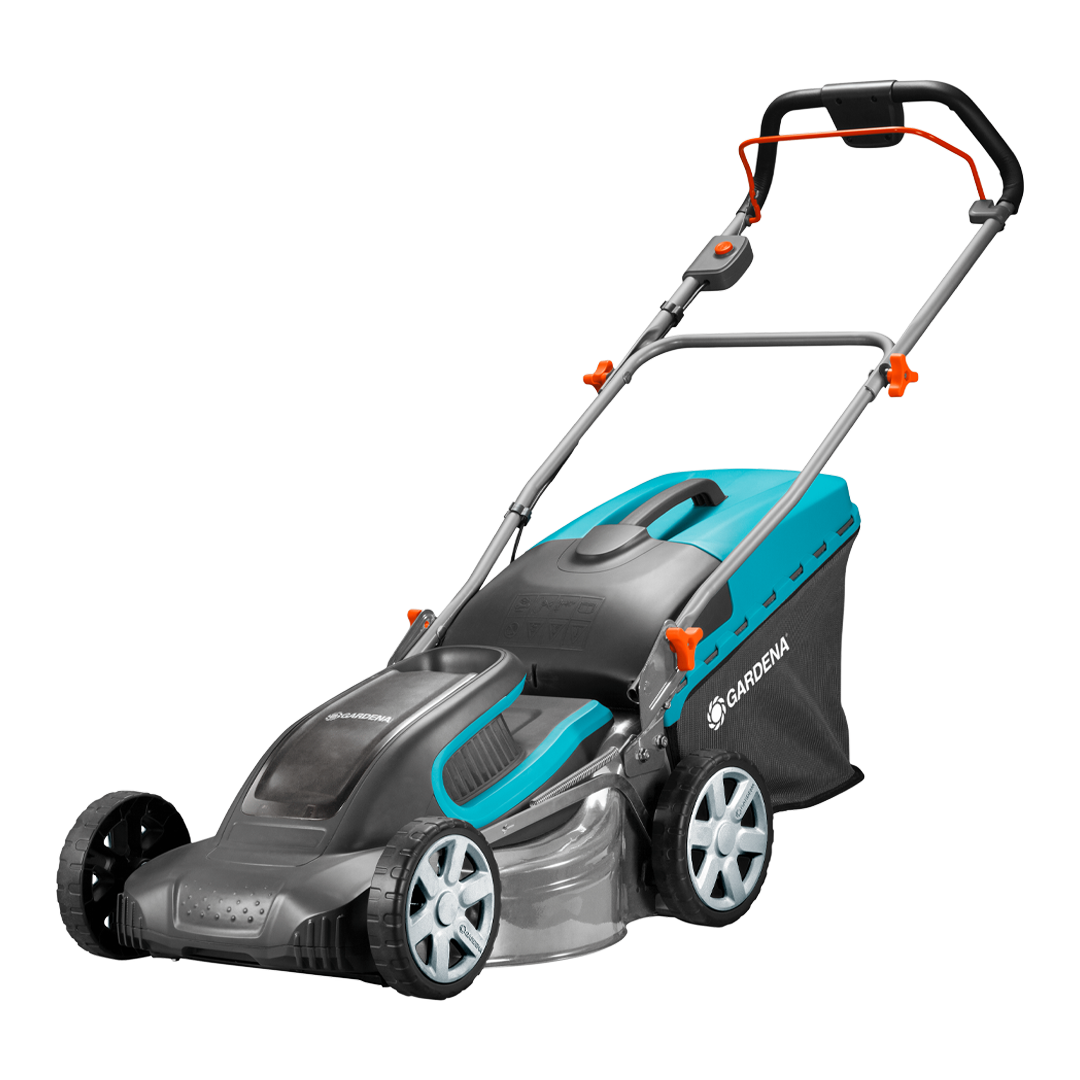 Lawnmowers
Your garden is only really complete with a perfectly mowed lawn. To get your lawn nice and tight, a lawnmower or ride-on mower is not a superfluous luxury. Do you want to be able to mow quickly, but do not want to put down the full blow for a lawn mower all at once? With the payment method of Payin3 you spread your purchase and mow your lawn before you have paid the full purchase amount.
Shopping lawnmowers in three terms
Lawn mower on installment
A well-kept garden starts with a beautiful lawn. With a lawn mower or riding mower on installment you can start this job as soon as possible. By paying your lawn mower in installments, you don't have to save before you can get started. With Payin3 you initially only pay one third of the total purchase amount. Then you make sure that your lawn or turf is in tip-top shape. We will then ask you to pay the 2nd installment within 30 days. The 3rd and last part will be paid within 60 days at the latest. Are your green fingers still full of energy afterwards? Then also buy other garden tools on installment.
Advantages of lawnmower pay afterwards
Buying a lawn mower or riding mower on installment has several advantages, especially with Payin3. We list the advantages for you:
You don't have to save
A riding mower or lawn mower can be very expensive. Still, the price shouldn't scare you. By paying for your ride-on mower or lawn mower afterwards, it is possible to get your desired mower straight away. So you don't have to save.
You pay 0% interest
Often, an installment purchase involves unnecessary costs. This is not the case with Payin3. You pay 0% interest, so you don't pay more than necessary. The price you see on the website of one of the above webshops is the amount you pay.
No BKR registration
Having a loan in your name is not favorable when you want to take out a new loan. However, with Payin3 you do not have to take into account a BKR registration, it is that easy!