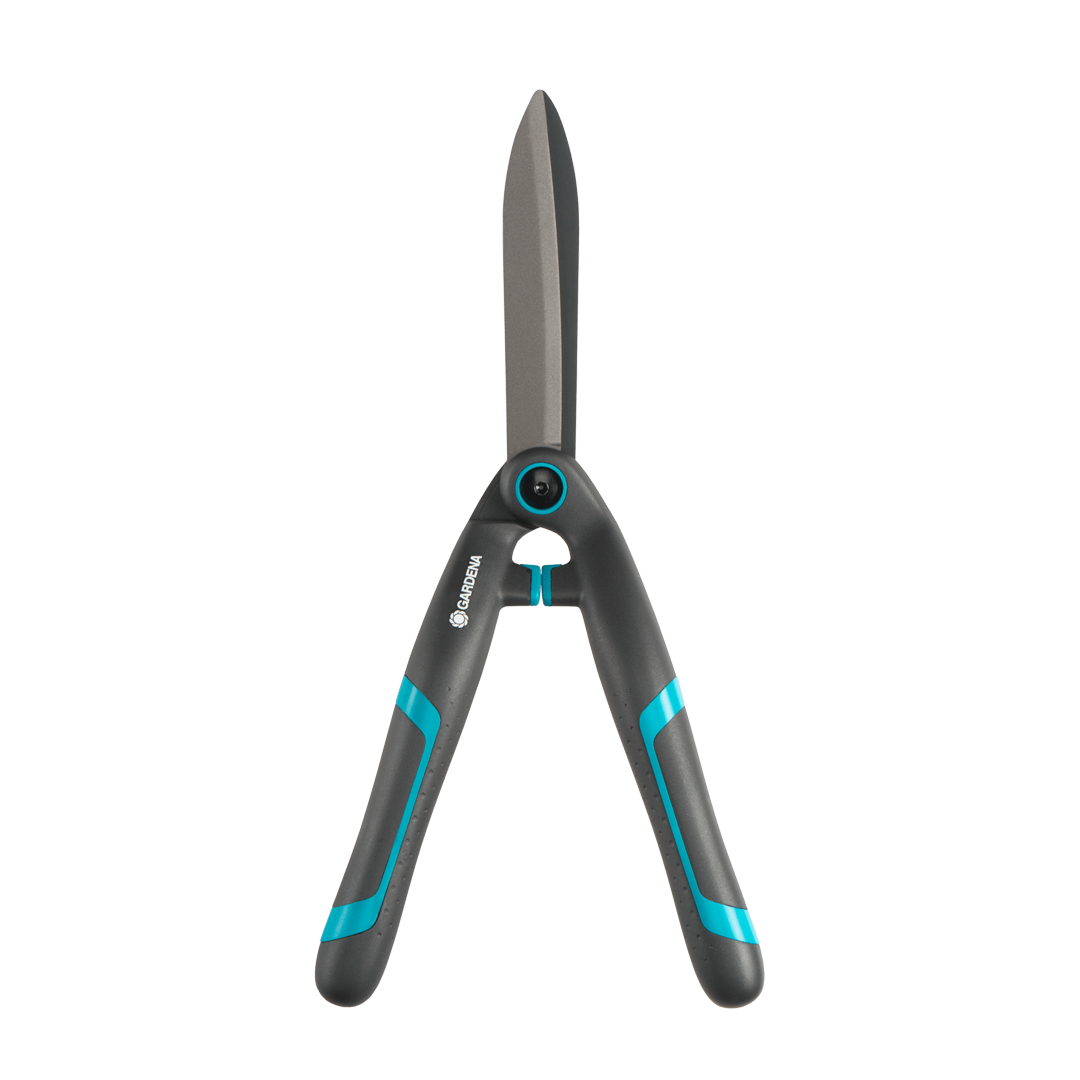 Hedge trimmers
In the summer you naturally want to enjoy the beautiful weather. And where better to do that than in your own garden? Then you want that garden to look well cared for. To keep your garden well maintained and to ensure that everything is neatly trimmed short for the summer, you need good garden tools such as a hedge trimmer. With a hedge trimmer you can cut large pieces in one go and you are done quickly. With the payment method of Payin3 you can buy a hedge trimmer on installment.
Shopping hedge trimmers in three terms
How can you pay for a hedge trimmer afterwards?
The payment method of Payin3 is the ideal solution for buying a hedge trimmer on installment. Especially when you actually need a new hedge trimmer quickly, but haven't actually saved enough money to pay the full amount in one go. That is why you can pay for a hedge trimmer in installments with Payin3. This gives you more time to save, but you can get started quickly. Here's how it works: search one of the above online stores for the hedge trimmer you want. When choosing payment method, choose Payin3. After a quick check and the first payment of one third of the total amount, your order will be shipped. Within 30 days you will receive a reminder from Payin3 for the 2nd installment and within 60 days you pay the 3rd installment. So you can easily pay for a hedge trimmer in instalments.
Risks and extra costs?
With other lenders, it often happens that there are certain risks and disadvantages associated with paying a hedge trimmer in installments. Think, for example, of extra costs such as interest, or a BKR registration due to a loan. When you use the payment method of Payin3 you don't have to worry about this. Completely carefree and without extra costs you can pay for a hedge trimmer afterwards. Payin3 charges 0% interest, which means that the purchase amount for your product is really the only thing you have to pay. In addition, you will not get a BKR registration with the use of Payin3, so you will not be bothered by this at a later time. Do you want to purchase more tools for the garden and would you like to pay for it in installments? At the affiliated web stores you can also take a look at leaf blowers and grass trimmers.