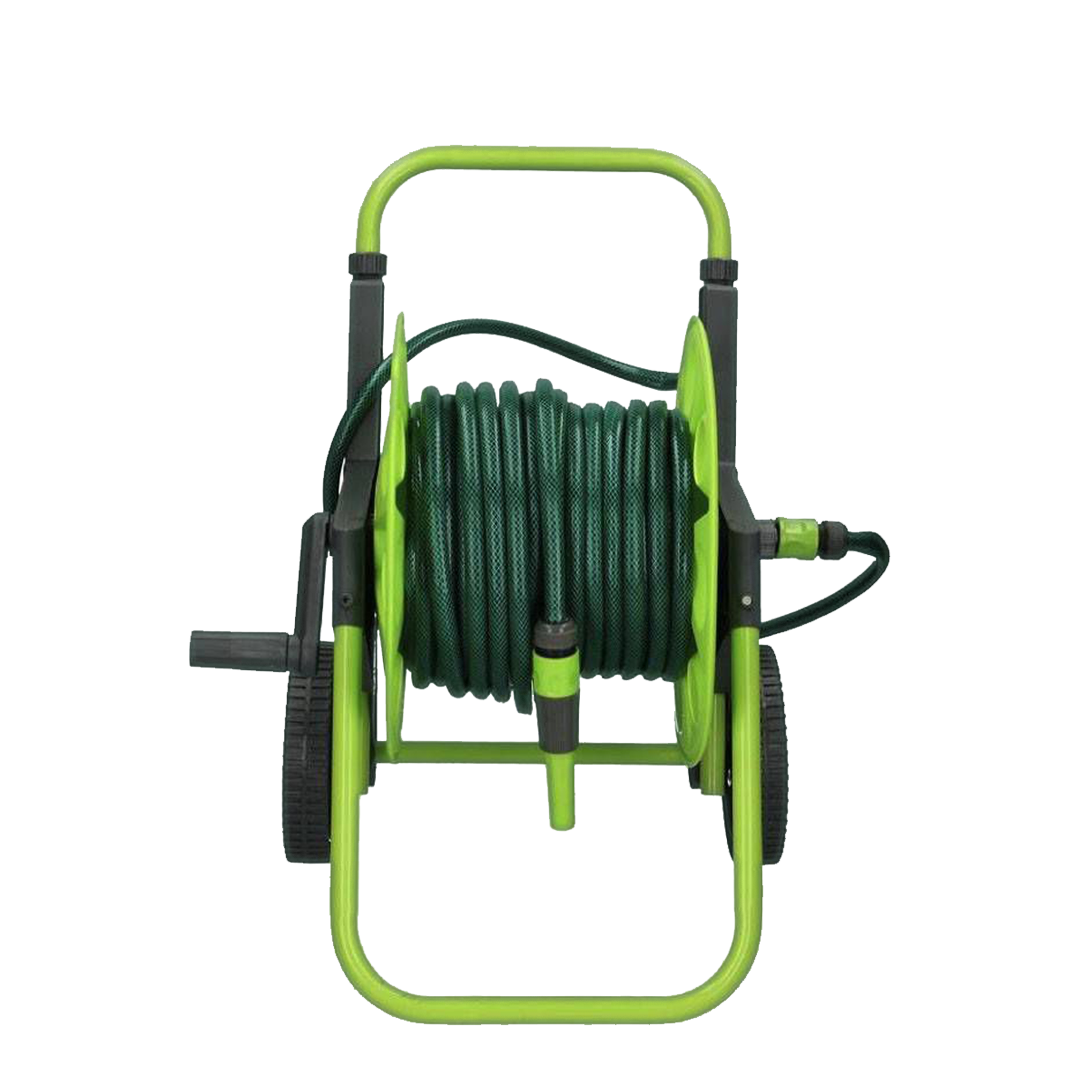 Garden tools
Looking for good and solid hand tools with which you can easily get any job done, but you don't really have any budget left this month? Then Payin3 offers an excellent solution. With the payment method of Payin3 you can buy all your new hand tools on installment. In this way you will have your purchases at home immediately, but you will only pay part of it later, spread over 3 installments.
Shopping garden tools in three terms
Buy hand tools quickly on installment
If you don't like sitting still and want to keep going, it can be annoying if you first have to save money for new tools to buy. You pay a high price for good quality tools. That is why you can now pay for your new hand tools afterwards with the payment method of Payin3. This goes as follows: At one of the above webshops, you choose your products and choose the payment method of Payin3. After a quick data check you can make the first payment and the product will be shipped immediately. Within a period of 30 days you will receive a reminder from Payin3 to pay the 2nd installment. And after 60 days you pay the 3rd and last installment. With this payment method you can easily pay for hand tools in instalments.
The benefits of hand tools postpay with Payin3
There is nothing better than being able to get on with that big job at home right away. If you first have to save for a long time to buy the necessary tools, you will not be happy. The biggest advantage of Payin3 is that you are not bothered by it. You do not have to save the full purchase amount before you can use your new tools. But Payin3 has even more advantages. For example, you do not pay interest if you buy hand tools on credit. This is often the case with financing and payment afterwards. In addition, you will not receive a BKR registration with Payin3. So you can pay solid and new hand tools in installments without worries and risks. Are you convinced and curious about what else you can buy on installment via Payin3? Take a look around the range of electronics or home & furnishing.