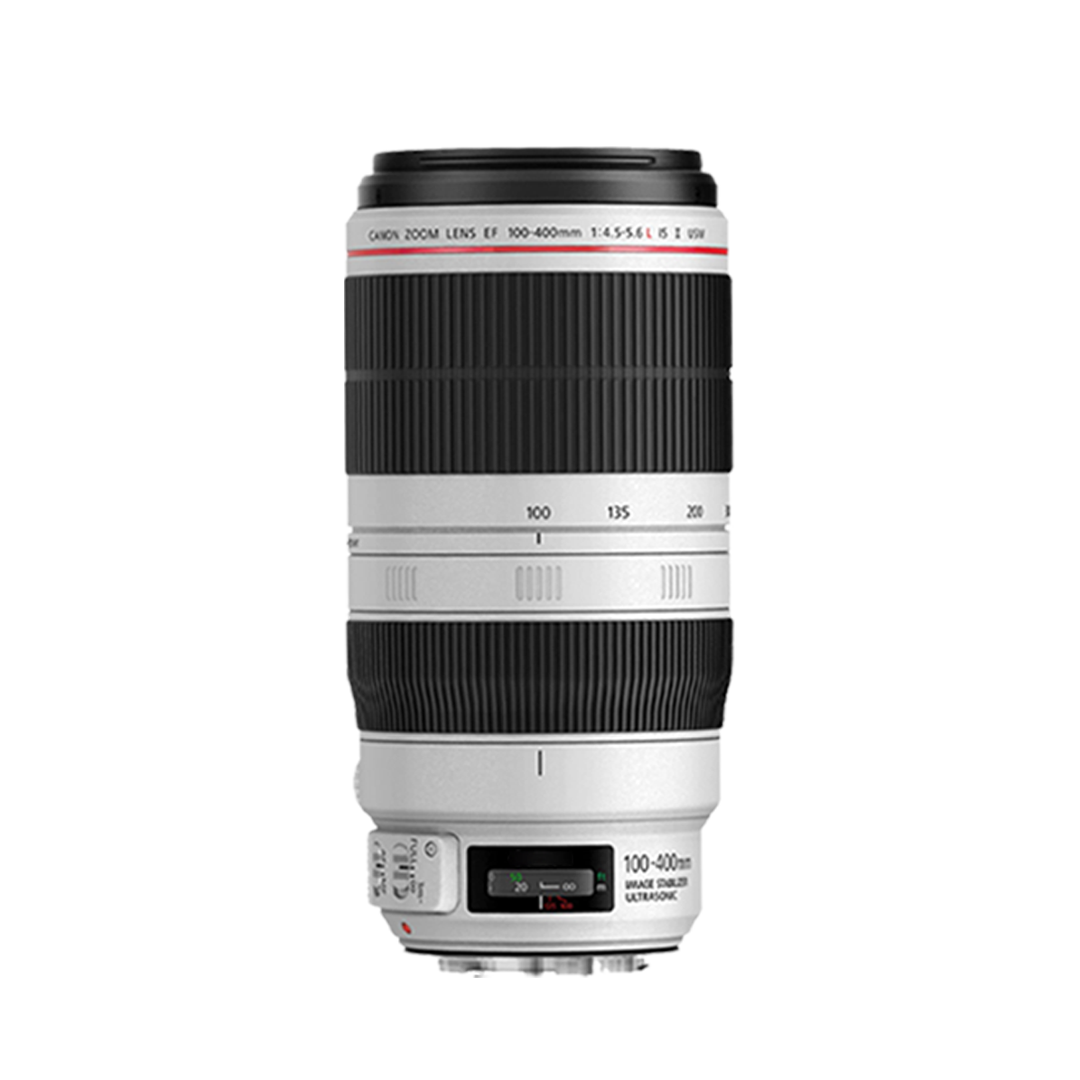 Camera Lensens
Do you want to boost the quality of your camera? Then camera lenses are a good option. There is no need to buy a new camera. With a new lens, you can significantly improve the quality of your captured images. Do you still hate the price of a camera lens? Then you can simply buy your new camera lens on installment with the payment method of Payin3.
Shopping camera lenses in three terms
Camera lens on installment
Paying your purchase in installments with Payin3 works as follows:
At the above webshops you can view the range of camera lenses, have you found a suitable lens? Then proceed with the checkout
For the payment method, choose Payin3. We quickly check your details and if everything is in order you can make your 1st payment
You pay one third of the total amount. As soon as you have paid this amount, your new lens will immediately come your way!
Within 30 days you pay the 2nd installment
Within 60 days you pay the 3rd and the last installment
Buying a camera lens on installment is therefore super easy with Payin3. You can easily pay off the lens in 3 equal installments. In the meantime, you can simply use your new purchase.
The benefits of Payin3
In addition to the convenience, there are a few extra advantages to the payment method of Payin3. We list them again for you:
No BKR registration
You can pay off your new camera lens easily and inexpensively in installments with the payment method of Payin3. You can also buy the necessary extra accessories such as a tripod on full installment basis.