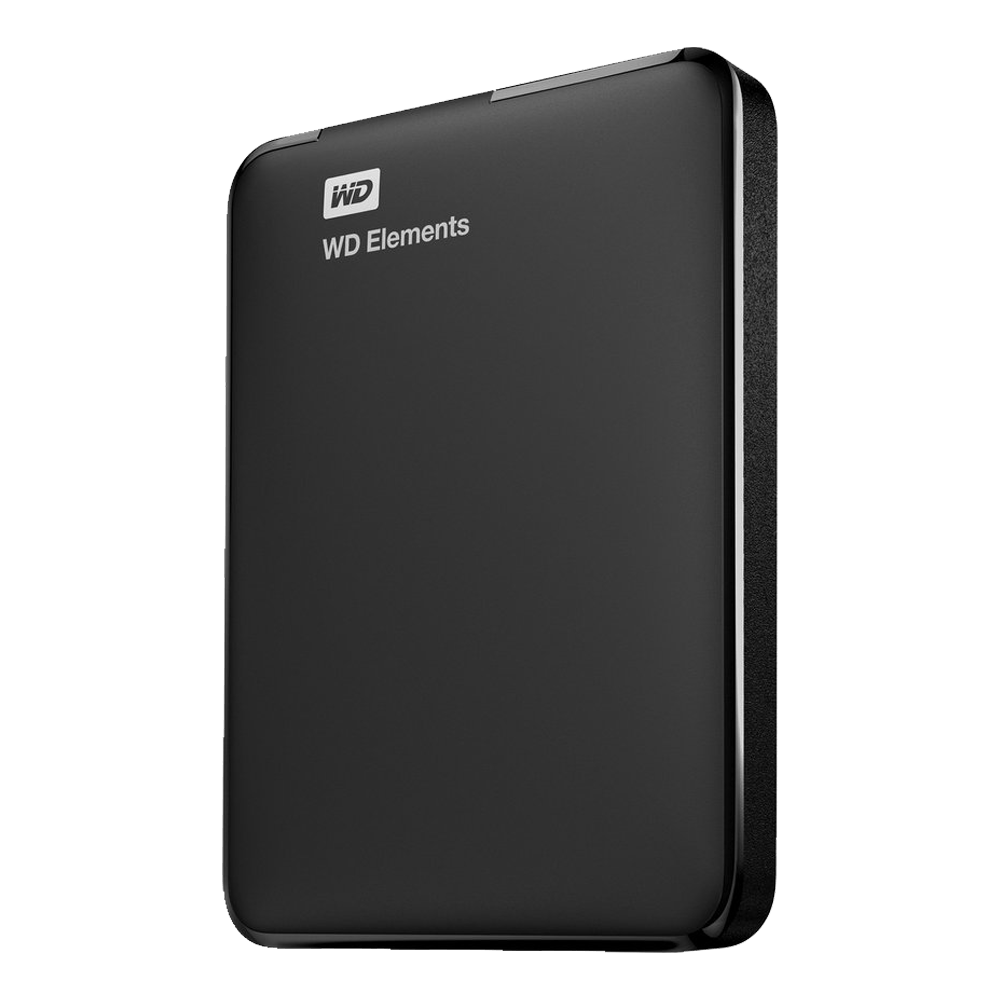 Data storage
Are you continuously getting a message that your storage is full, but there are actually no files that you want to delete? With extra storage you ensure that your computer can store more and therefore work faster. However, this option can be pricey. This is not an issue with Payin3's payment method, because you pay your surcharge on installment.
Shopping storage in three terms
Storage PC on installment
Installation storage for your PC, what does that mean exactly? By buying on installment at Payin3, you spread the costs over 3 equal installments, while you can already use your new storage in the 1st installment. In the first instance, you only pay a third of the total amount, after which the surcharge will immediately come your way. This way you can immediately enjoy a fast desktop or laptop, while you have not yet paid the full amount. After 30 days at the latest, the second installment follows, in which you also pay one third of the amount. After no more than 60 days, the 3rd and last term will follow.
Advantages for postpay storage at Payin3
Buying products on installment is always beneficial in the first instance, but afterwards it often turns out that you have paid unnecessarily too much due to a high interest rate. This is not the case with Payin3. You only pay the amount that you would also pay if you would buy your new storage in one go. Payin3 charges 0% interest, so you don't incur any extra costs. You also do not have to take into account a BKR registration, which can be disadvantageous when applying for a loan. After a short data check for the first term, you can use your storage carefree.