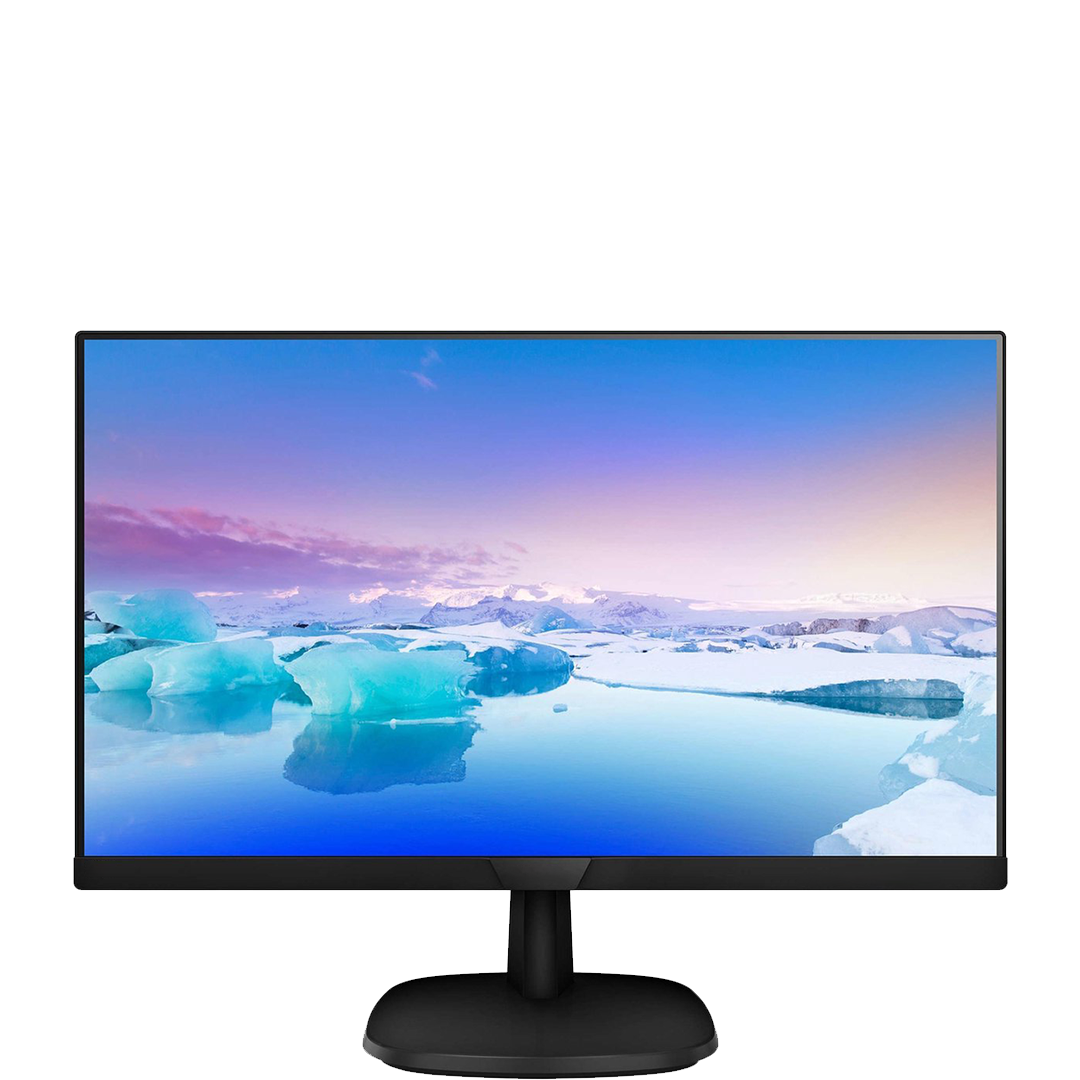 Monitors
Do you regularly work on a laptop or PC and would you like to provide an ergonomic workplace? Or do you need an extra screen on your desk? Then the purchase of a monitor is recommended. However, a good monitor that suits you can entail considerable costs. That is why you can pay for your new monitor in installments using Payin3. This way you can quickly use your new monitor without it immediately spending a large part of your savings.
Shopping monitors in three terms
Pay monitor in installments
If you would like to get started immediately with your new monitor, but you prefer not to pay the large amount in one go, Payin3 has the ultimate solution for you. With the payment method of Payin3 you buy your monitor on installment. With the payment method of Payin3 you buy your monitor on installment by buying it in three equal installments. The first installment is the deposit when ordering, after which you can immediately install and use your new purchase. The second payment will follow within 30 days. The last term must be met within 60 days of purchase. Payin3 will send you a reminder for the next payment term. So you can easily enjoy your purchase quickly without having to save for it first. A simple way to pay afterwards, but immediately have your purchase at home. Make your workplace complete and take a look at one of the web stores for a mouse and keyboard.
Pay your monitor afterwards without BKR
In addition to the great advantage that you can pay your monitor in installments with the payment method of Payin3, Payin3 offers even more advantages. You don't have to worry about having to pay interest because of the late payment. The price indicated by one of the above webshops is also the actual price that you ultimately pay, but in 3 installments. At Payin3 you pay 0% interest on the purchase amount and you also do not receive a BKR registration. Payin3 simply divides the purchase amount over 3 payments that you make yourself within 60 days. This way you can pay for your monitor in installments without any worries to get started right away. So don't wait any longer with setting up your workspace and search one of the above web stores for products, such as a monitor or desktop, that suit you best.