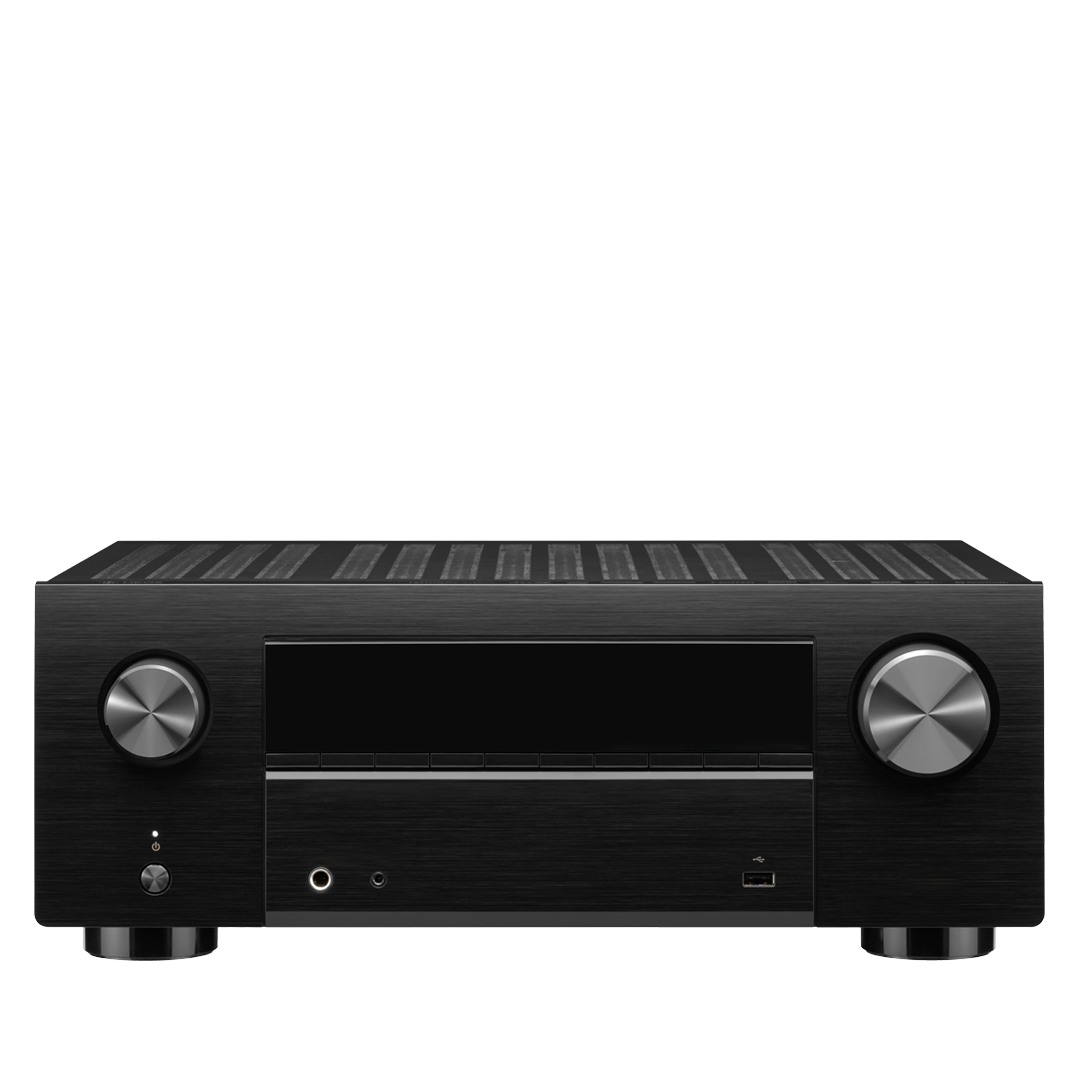 Amplifiers & amp; Receivers
To fully enjoy your favorite movie, series or music, you need an amplifier or receiver. These devices form the central point of your audio and video installation. Given the possibilities and quality of amplifiers and receivers, they often come with a high price tag. Do you prefer to buy your amplifier on installment? At Payin3 we offer you this opportunity!
Shopping amplifiers & receivers in three terms
Buy your amplifier on installment
When you choose the payment method of Payin3, you do not have to pay the entire purchase amount once. We offer you the option to purchase your amplifier or receiver on installment basis. How does that work? If you have found the amplifier or receiver that meets your needs at one of the above webshops, you can choose the payment method of Payin3. You then have to pay the 1st installment after a quick data check, after which the order will be sent directly to you. After 30 and 60 days, a reminder will follow from Payin3 to pay the 2nd and 3rd installment. You buy on installment, as it were, by paying the amplifier in 3 equal installments. So you no longer have to save, and you can immediately enjoy the beautiful sound of your favorite movie!
Pay afterwards: what are the costs?
Aren't there always extra costs involved in lending or paying afterwards? Not always. This is not the case with Payin3. Our payment method has 0% interest, so you don't pay more than if you would pay the purchase amount in one go. So there are no extra costs involved if you want to pay for your new amplifier in installments. In addition, our payment method does not have a BKR registration, so you do not suffer from the negative consequences that another loan or credit entails.
By purchasing your new amplifier or receiver on installment and paying in installments, you don't have to make large expenditures in one go, so you have money left over for other nice purchases. Very handy if you want to combine this purchase with a new TV, which you can of course also pay in installments at Payin3.