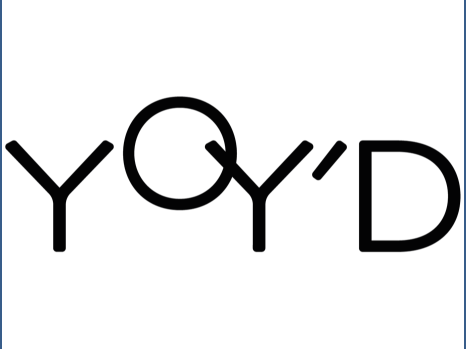 YOY'D activewear
Every woman deserves to feel beautiful and confident.
Unfortunately that is not always the case. We all have doubts about something. When we stand in front of the mirror, the first thing we see is the things we don't like. Our belly, the side fats, flabby buttocks and dimples in the upper legs. The things we prefer to hide. And even worse; it also sometimes prevents us from doing the things we would like to do. Like sports and exercise, for example.
And that's where we come in!
Our clothing is made for you and all those other women like you. For the female body. It feels super nice, compliments your good sides and hides the things you find less beautiful.
With a higher waist, loose fit and extra compression in all the right places, we help you feel beautiful and confident. So that you feel comfortable in your skin and therefore get the best out of your day.
You On Your Best Day. Our present for you!