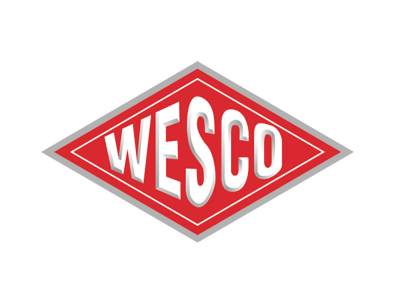 wesco-shop.com
Find your favourite WESCO bin, bread bin and kitchen accessories here!
In the Wesco online shop you will find everything to make your home or workplace cosier, more beautiful and more colourful! Decorate your home or office in style with our waste bins, bread bins and kitchen accessories.
Discover that Wesco products are not only of high quality but also have a distinctive design and high functionality. And of course colour, lots of colour!
Find everything from dustbins and wastebaskets, toilet and bathroom accessories to bread bins and other kitchen accessories that make your home even more beautiful! And of course only original WESCO products, delivered directly from the manufacturer!
No matter what you prefer. Baseboy, Pushboy, Kickboy, Kickmaster or a special edition like the Spaceboy 2.0 or the Kneasy or Liftmaster - our bins are versatile. And they fit perfectly in your kitchen, bathroom or toilet, the children's room or in your office. And each with its own functional and trendy design.
Do you want more colour in your kitchen? With Wesco, you can make it just that little bit more special! Whether it's a bread bin like the Grandy or Breadboy, each in its own way brings something special to your kitchen! And if you're a bit short of space but don't want an average bread bin, there's our space-saving Single Breadboy and Single Grandy, just for you.
Kitchen accessories in matching colours are of course a must. Like our Superball, the storage canister with window or the salt and pepper mill, or the cult retro scale. Everything your heart desires!
Are you looking for an individual storage solution? An all-round talent? Then the Superball is just right for you. Due to its optimal size and round shape, it can be used in the kitchen, bathroom, children's room or at the workplace and is an absolute eye-catcher. All in all, a round thing!
Discover WESCO and bring colour into your life!
We hope you enjoy your visit to the WESCO online shop!