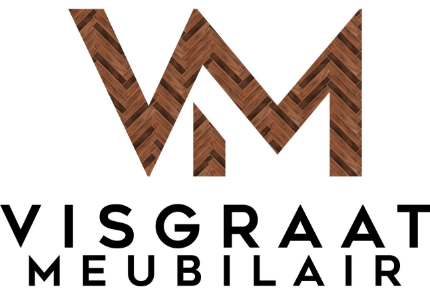 Visgraat Meubilair
Extensive range
On our website you will find an extensive range of high-quality herringbone furniture. As a specialist in herringbone furniture, we always have a wide choice of tables, cabinets and accessories.
Do you have a specific wish? Let us know via info@visgratmeubel.nl. We are happy to use our large network for you and send you a quote for a unique piece of furniture specifically in your taste.
Official Member Web StoreKeur
Herringbone furniture.nl is an official member of the WebwinkelKeur Foundation. This allows you to make trusted purchases. The quality mark guarantees the reliability of online webshops. So you can safely place your online order with certainty.