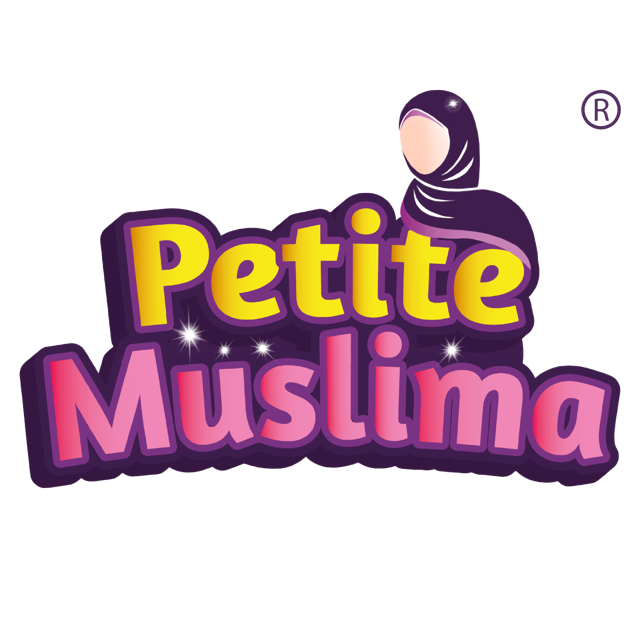 Petite Muslima
Petite Muslima was founded in 2017 with the idea of ​​bringing beautiful, interesting but above all unique Islamic products to the market.
It started with one product where we only had an investment of € 50.
We then put every euro we earned back into our company.
And now a few years later we have grown into a company with more than 100 different unique items.
And we have even been able to develop dozens of products ourselves, Alhamdullilah!
We are constantly looking for products that are not yet available in the Netherlands and Belgium.
And because we also develop our own products, our range consists for the most part of products that were not available anywhere else in the Netherlands and Belgium until their introduction.
After we have been able to introduce the products to our Dutch and Belgian public, most of our products are also available for other stores and web shops all over the world!
We hope that our products will enrich the lives of all Muslims!