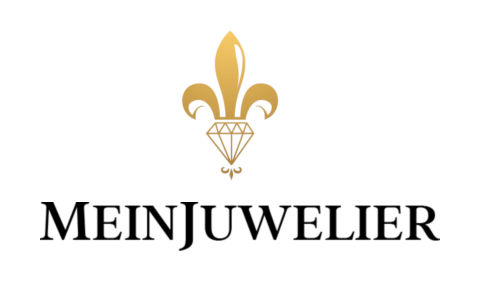 MeinJuwelier
MeinJuwelier offers you a wide range of watches for men and women and small accessories. You can order established brands as well as new designer brands easily, quickly and securely in the online shop.
With us you will find special automatic watches, fashion watches & jewelery for women and men, which we select and provide exclusively for you. MeinJuwelier keeps up with the latest fashion trends and is constantly expanding products and offers for you with trendy brands.
Not sure about your selection or have a technical question? We are happy to help with expert advice and look forward to a call or email.
We wish you a lot of fun at MeinJuwelier!