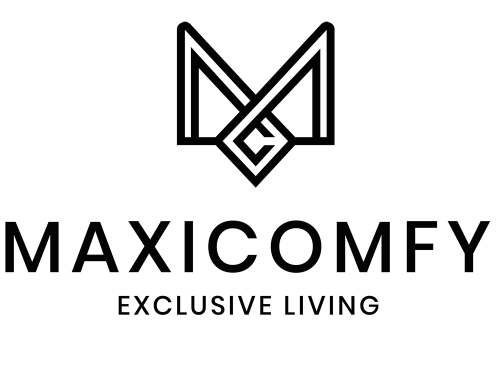 Maxicomfy
Maxicomfy B.V. is the specialist when it comes to home furniture and decoration. Together with our experienced and dedicated team, we strive to provide you with the best possible service.
Maxicomfy is more than just a furniture store. Our name stands for quality and durability.
Our specialists are continuously working to select the most luxurious and quality furniture for you; whether it is a corner sofa, a box spring, or another beautiful home item. We are here for you and strive to help you make the right choice.