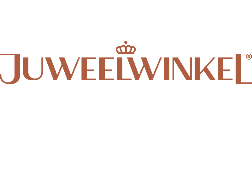 Juweelwinkel
Juweelwinkel.nl is the webshop with vintage, antique and pre-owned gold and silver jewelry. With a collection of more than 2500+ different jewelry and a new offer every week, there is always something beautiful to find.
Rings, bracelets, necklaces, pendants, earrings and brooches in gold and silver. But also cufflinks, silver wallets, charms, watches and precious stones. All jewelry is officially marked with the Dutch hallmarks for gold and silver.
Take a look at our beautiful collection and pay securely in 3 installments for your jewelry with the in3 payment method.
Choose a beautiful gift for yourself or someone else.