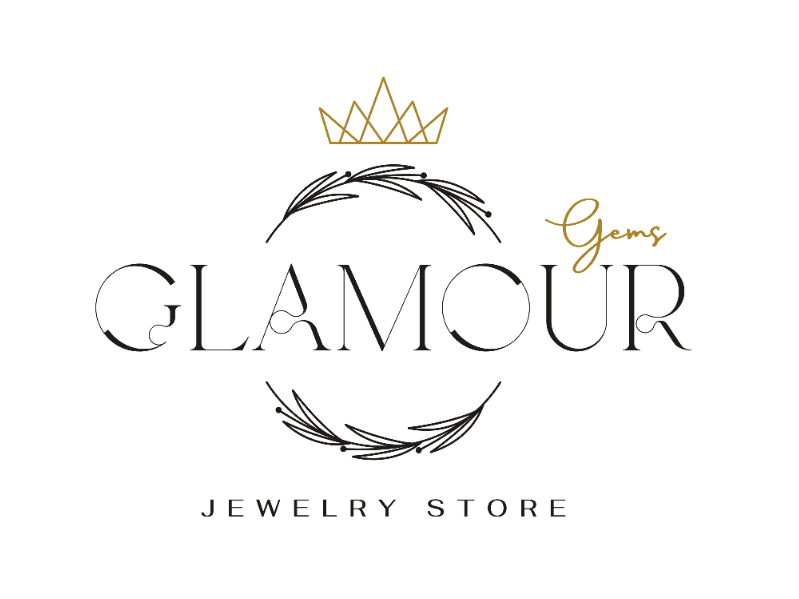 Huisman commerce
Glamourgems is a luxurious and prestigious jewelry brand renowned for its exquisite craftsmanship and captivating designs. With a rich heritage spanning several decades, Glamourgems has established itself as a symbol of elegance and opulence in the world of fine jewelry.
Each piece created by Glamourgems is a true work of art, meticulously handcrafted by skilled artisans who possess a deep passion for their craft. The brand's dedication to using only the finest materials is evident in the exceptional quality of their jewelry. From stunning diamonds to vibrant gemstones, Glamourgems sources its materials from trusted suppliers, ensuring that every stone possesses exceptional brilliance and clarity.
Glamourgems offers a diverse range of jewelry collections, each with its own distinctive style and allure. Whether it's a breathtaking necklace dripping with diamonds, an intricately designed bracelet adorned with colorful gemstones, or a pair of exquisite earrings that catch the light at every angle, every piece from Glamourgems is designed to make a statement and enhance the wearer's natural beauty.
The brand's design philosophy combines timeless elegance with a modern sensibility, resulting in pieces that exude sophistication and glamour. From classic and traditional designs to contemporary and avant-garde creations, Glamourgems caters to a wide range of tastes and preferences, ensuring there is something for everyone.
Glamourgems also offers bespoke services, allowing customers to collaborate with their skilled artisans to create one-of-a-kind, personalized pieces. From engagement rings that symbolize everlasting love to heirloom pieces that tell a unique story, Glamourgems understands the sentimental value of jewelry and strives to create meaningful and cherished pieces for their clients.