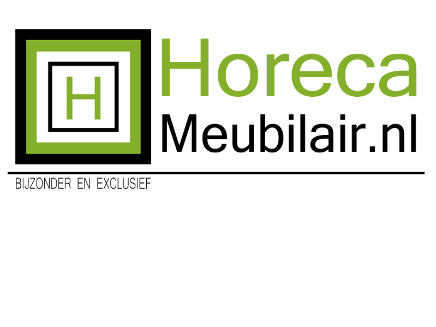 Horecameubilair Den Haag
Horecameubilair.nl is part of HMDH and is more than just a hospitality and project furnisher. We don't overwhelm you with concepts, ideas, and must-haves...we want to sit down with you. We are genuinely curious about the how and why. We listen to your enthusiastic stories and ideas and only then do we make a note here and there...because furnishing is, after all, our profession!
We have possibilities and solutions for every concept and budget. And when we say every budget, we really mean every budget. A1 location 3-star restaurant or snack bar? Let us think along with you! But just as well for a pop-up restaurant or the corner pub, we have customized solutions and we genuinely enjoy it.
Curious about what we can do for your project? We would love to sit down with you and discuss it!