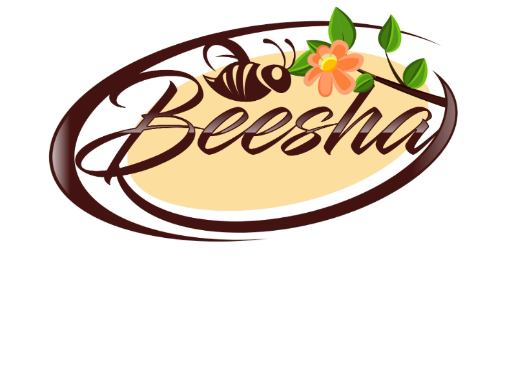 Beesha
In 2019 we started developing our own Shampoo Bars. At that time, these products were still in their infancy and the range was still very small. What was offered contained aggressive cleaning agents such as parabens and sulfates or the products were largely imported from the East. That had to be done differently.
We have developed our products in such a way that we can produce them ourselves in our soap factory in Almere. Our products contain natural ingredients such as Shea Butter, Coconut Butter and Vitamins. In addition, if possible, we use essential oils as a fragrance.
What started with a line for hair products has now been expanded to include Body Butters, Lip Balm, Natural Deodorant (alu free and without baking soda!), Masks and much more.
We try to set up all our processes as zero-waste, which means reducing waste and reducing our ecological footprint. Every ingredient has been thought through. Where does it come from, is it microplastic free, animal testing free, sulphate and silicone free.
All our products are handmade, so the impact on the environment is minimal. Our soap accessories such as our soap bags are biodegradable. Our soap boards are made of sustainable Bamboo or Mahogany wood. In short, better for your hair, the environment, and locally (hand) made in the Netherlands!
All our products are handmade in our own soap factory, contain no (micro) plastics, only the best ingredients on a natural basis, and no sulphates, parabens and silicones. In addition, our products do not contain water, but only from active substances. Most liquid shampoo consists of 70% water.
Our products and accessories are biodegradable. We make our products in our soap factory in Almere with love for nature and the environment.