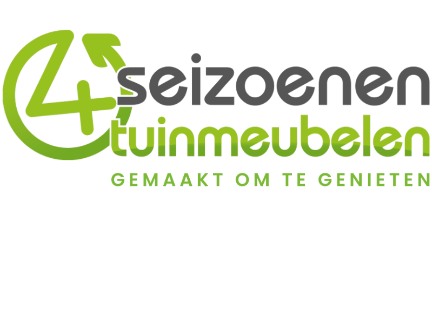 4 Seizoenen Tuinmeubelen
Since 2010, 4 Seasons Garden Furniture is your garden furniture and garden cushion specialist with a Megastore in Enschede and several shop-in-shops in Heesch, Zoetermeer, Purmerend and Emmen. We offer a wide collection of garden furniture and garden cushions, as well as parasols and various garden accessories.
Made for enjoyment
A large part of our range of garden furniture consists of our own label, which we design ourselves and have developed in China and Vietnam.As a result, we deliver from large stock and can offer you a competitive price for high-quality garden furniture!In addition, we also offer different brands of garden furniture and garden accessories to give you a wide range for optimal enjoyment in your own garden. We also have our own delivery service. With our own vans and driver, we deliver your order over €50 to your home for free with a smile.